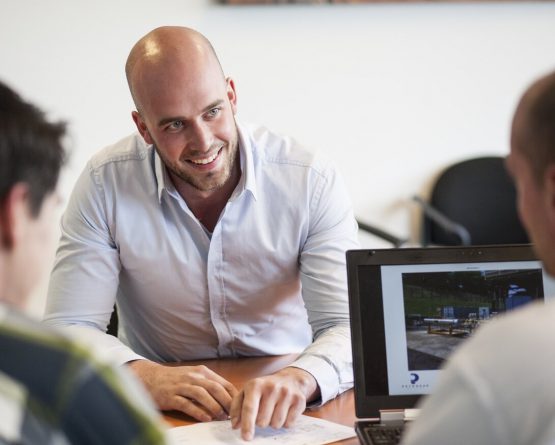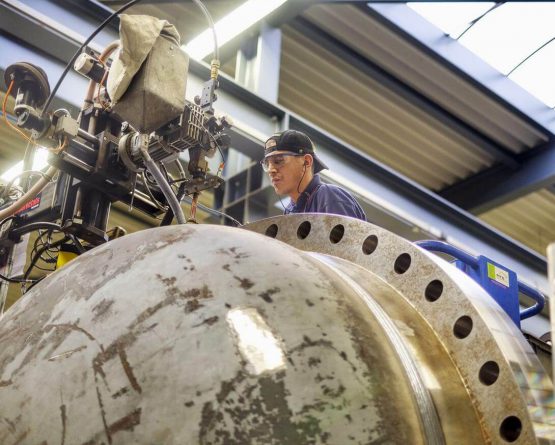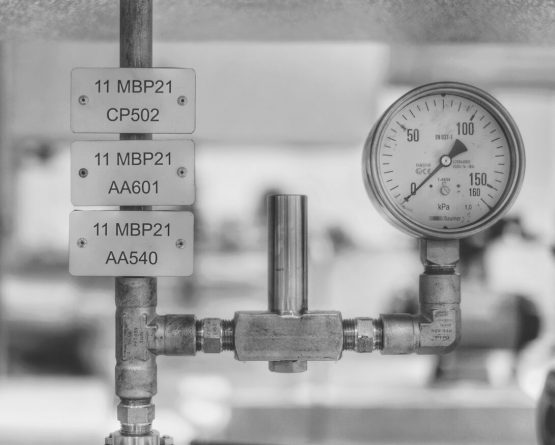 CASE STUDIES
Modifaction during 5 days of planned shut-down
Maximacentrale (Flevo)
Client:
GDFSuez (Nowadays called Engie)
What did our customer request?

GDFSuez has contacted us because they were facing some challenges in regard to the inspection and strength testing of various pressure vessels once every five years for certification purposes (as local standards prescribe). In order to keep these vessels in line and to prevent from needing to hoist them out every five years, they contacted Petrogas for a suitable solution. Furthermore, they were facing a few valves that suffered from minor leakages or malfunctioning which needed revision as well.

Our solution

Petrogas suggested to apply spectacle blind flanges that allow the pressure vessels to stay in place when they will be strength tested and inspected. These spectacle blinds can isolate the vessels from the pipeline. Some nozzles need to be added to 2 heat-exchangers as well, which allow them to be safely tested on site.

What set the project apart?

Mostly, these kinds of major changes to a system already need to be implemented during the engineering phase. In some exceptional cases adaption can be applied in the workshop during assembly phase. Performing these major modifications to the system, on site, within a tight time schedule, to an installation that has already been in service for some years; required a very detailed preparation and smooth execution. The project underlines the Petrogas team's competence in plant upgrades and modifications.

What were the project challenges?

Definitely the short lead time. These rigorous modifications had to be carried out in 5 days maximum and thus, we did not have a lot of time. We needed to work fast and smoothly, allowing our client to deliver power to the grid again as soon as possible. Furthermore, these works started on the Sunday that was the first day of the Pentecost holiday, which made our resources limited. Together with the help of Mourik Services, who performed the site-activities under our supervision, we finished the job well within time and satisfied our customer.

Scope

Technical Specifications
– Medium = (natural) Gas
– Maximum Flow = 182648 Nm3/h (Design)
– Maximum temperature = Celsius & Fahrenheit
– Maximum pressure = 80 Bar-G
– Main material used = Carbon steel, Inconel, Stainless Steel, etc
– Codes & Standards = ASME B31.1 and 97/23/PED MOD. H1

Mechanical Scope – System sections
– Inlet
– Filter
– Pressure Reducing
– Heater

Scope of Services
– Project Management
– Sourcing & Purchasing
– Fabrication & Assembly
– Testing & Certifications
– Erection Supervision
– Commissioning Supervision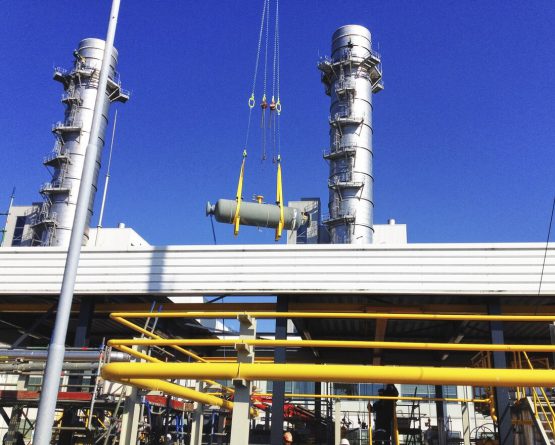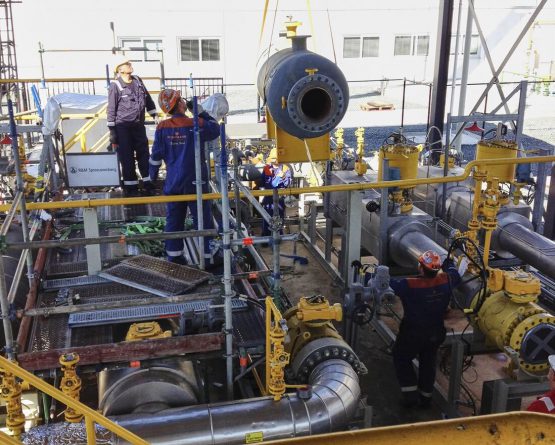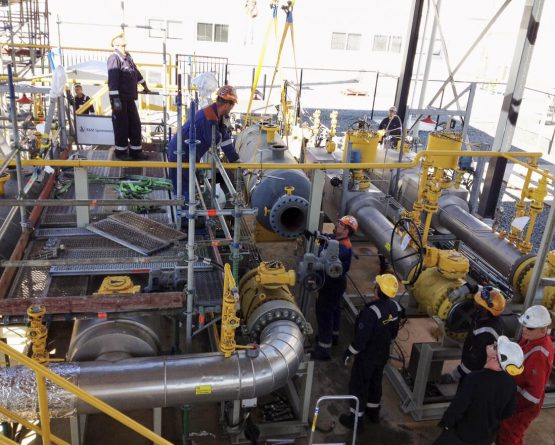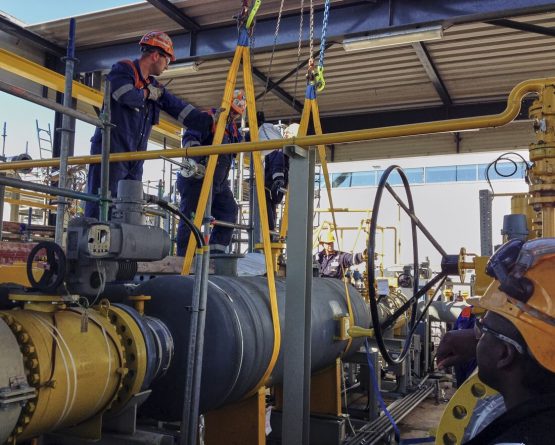 Contact us
Would you like to discuss your project with our Experts? Please feel free to contact us.
Direct contact with our Experts
Service requests
Spare parts requests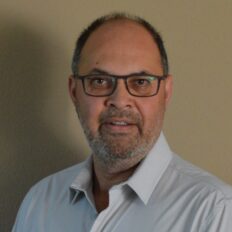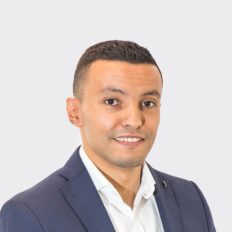 Your interest