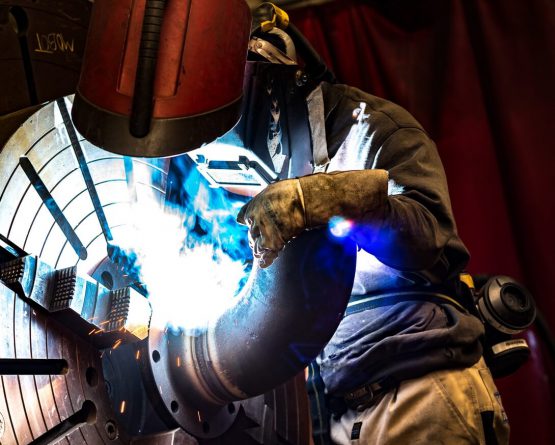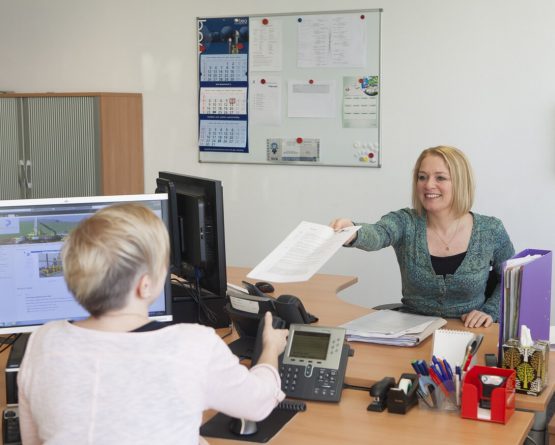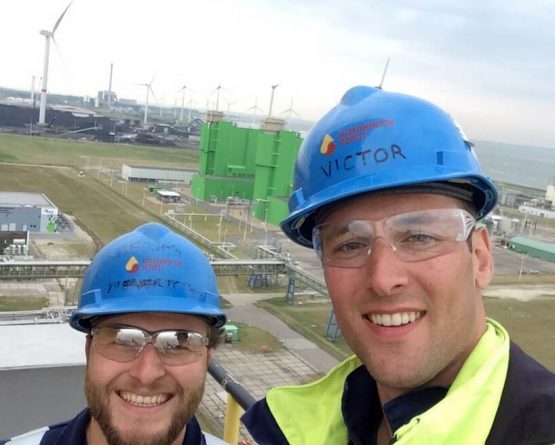 People Quotes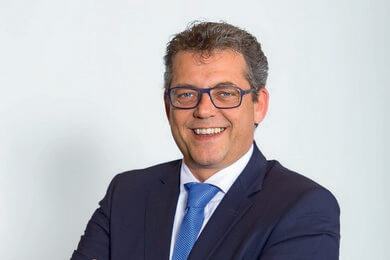 I have worked at Petrogas since 1987, I started as assembler and then developed into a draughtsman and commisioning engineer. I was appointed managing director of Petrogas in 2001. In our company everyone is equally important, and there are lots of opportunities for people to develop their career here.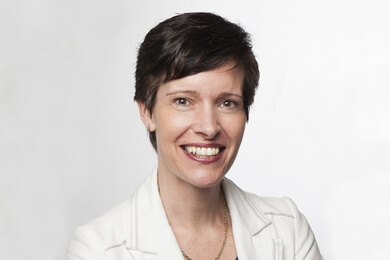 The interaction between engineers, skilled workers like welders and the supporting office staff strongly appeals to me. I really enjoy working here.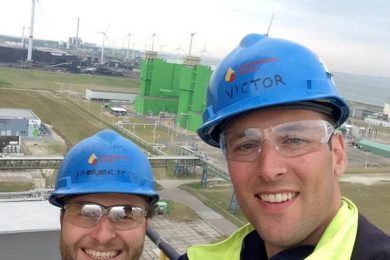 My graduation project at Petrogas contributed to the consortium agreement with Delft University of Technology for research on turning biomass into gas.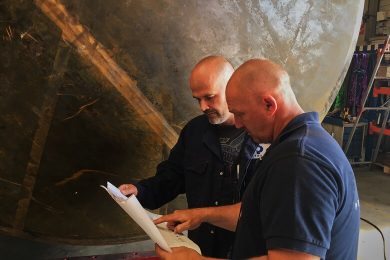 I started at Petrogas as a fitter, and have worked here for 19 years now. Initially, I came here for a three-week project and they asked me to stay. Over the last 13 to 14 years I've been leading the weld shop. One thing I particularly like is that Petrogas gives people the opportunity to grow and advance. If a job's available, you're given the chance to prove yourself. Since 2018 I was asked to be responsible for the whole workshop.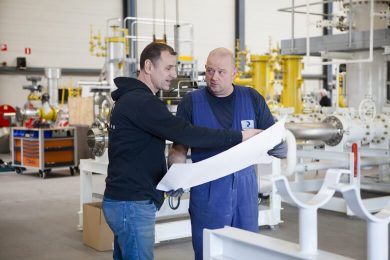 I've been at Petrogas for nine years. In my previous job we were making standard machines and every day was the same, so the variety at Petrogas was a great attraction. One of the most enjoyable parts of the job for me is when I'm helping my assemblers on the shop floor: I'm the first line of support if there are any technical issues here.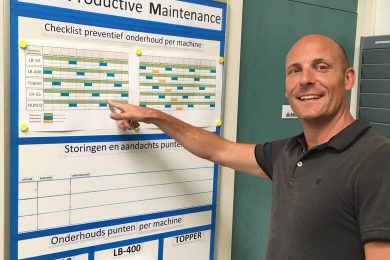 Having worked here for over 6 years, I am still enjoying every day here. The work is different every time, which keeps me motivated and sharp. I started my career here as a work preparator, and got the opportunity to supervise the machine shop pretty soon after. I still supervise the machine shop, but I am now also responsible for cost calculation for our sales department. It shows the room we are given to grow, and to utilize experience gained in the past.
Interacting with colleagues and learning from them in a no-nonsense "git 'r done" environment gives me a lot of energy. Even though we're a young company, many of us are in their 20s and 30s, we have a solid backbone of highly experienced people, whom I can count on all the time. Some of them I call my colleagues for almost 20 years, we stuck together in our transition to various employers. I see them as a second family, we rely on each other, and trust each other. Petrogas does not ever step away from a job until it is finished, and that is exactly my personal philosophy.
Contact us
At Petrogas you'll find us approachable and supportive, right from the top down. Give us a call today or fill in this contact form to discuss your career needs and our job opportunities.
Acquisition further to our available positions is not appreciated.
Direct contact with our Experts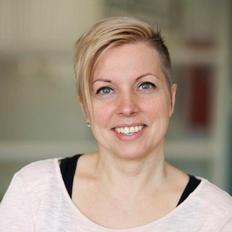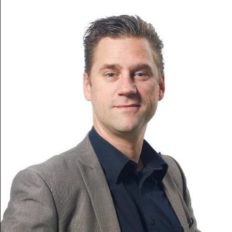 Your interest