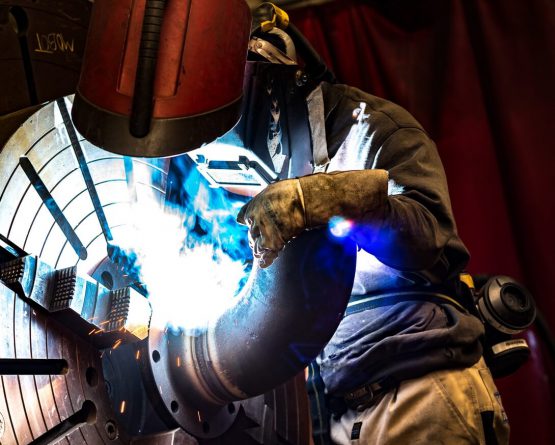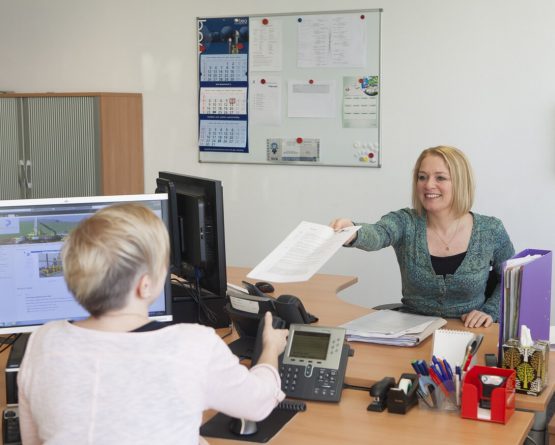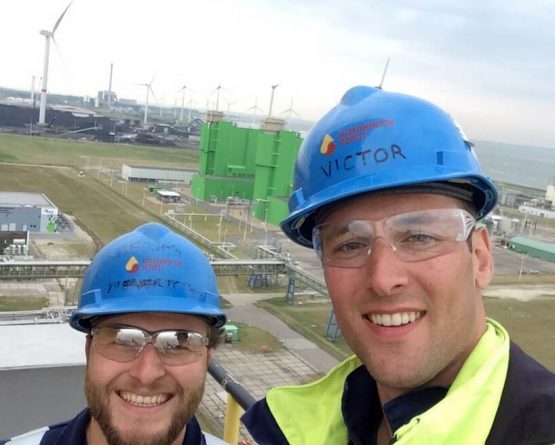 People Quotes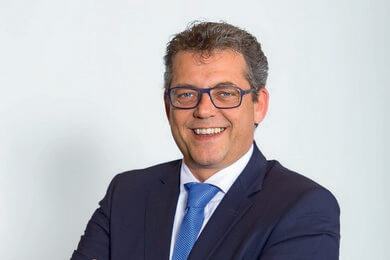 I have worked at Petrogas since 1987, I started as assembler and then developed into a draughtsman and commisioning engineer. I was appointed managing director of Petrogas in 2001. Since 2018 fully focussing on our new business Plastic to Chemicals as CTO. In our company everyone is equally important, and there are lots of opportunities for people to develop their career here.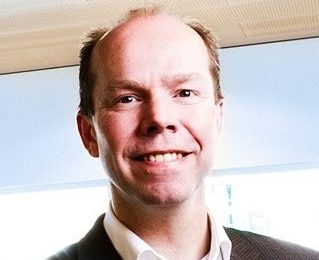 Since May 2018 I have been involved with Petrogas (and its sister company BlueAlp BV) through a consortium of investors. Petrogas is a wonderful company with a track record of 70-year impressive (worldwide) projects in the Oil & Gas industry. This knowledge and experience is used by the company to take a position in the Chemicals and Circular market with the patented knowledge and experience to make plastics circular (Plastic-to-Oil or Plastic-to-Chemicals) . With a lot of support from its (strategic) shareholders, the first factory is being built in Ostend (Belgium). Here we will prove that Petrogas, with its BlueAlp technology, is able to produce an EN590-based diesel product from plastics that cannot be recycled on an industrial scale.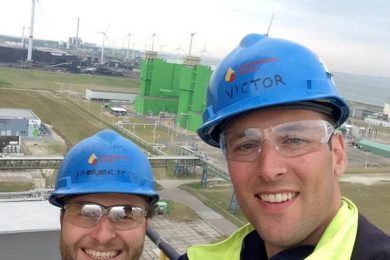 My graduation project at Petrogas contributed to the consortium agreement with Delft University of Technology for research on turning biomass into gas.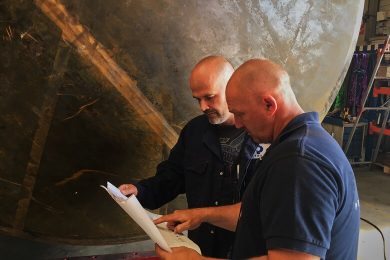 I started at Petrogas as a fitter, and have worked here for 19 years now. Initially, I came here for a three-week project and they asked me to stay. Over the last 13 to 14 years I've been leading the weld shop. One thing I particularly like is that Petrogas gives people the opportunity to grow and advance. If a job's available, you're given the chance to prove yourself. Since 2018 I was asked to be responsible for the whole workshop.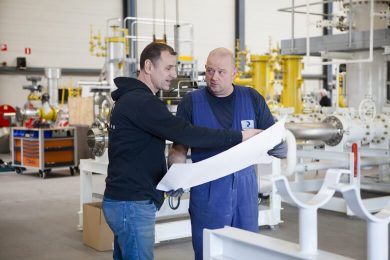 I've been at Petrogas for nine years. In my previous job we were making standard machines and every day was the same, so the variety at Petrogas was a great attraction. One of the most enjoyable parts of the job for me is when I'm helping my assemblers on the shop floor: I'm the first line of support if there are any technical issues here.