Completing the installation
Congratulations to the commissioning team of the Waad Al-Shamal ISCC Power plant in The Kingdom of Saudi Arabia for completing the installation of this high-end power plant. Petrogas Gas-Systems supplied the Fuel Gas Conditioning System and High Pressure Fuel Gas Buffer (designed to continue supply of Fuel Gas to the turbines in case of main gas supply line interruption and to allow a smooth switch-over to a back-up fuel source), and aided in the erection and commissioning of these systems, supplying natural gas to four GE 7F gas turbines, one steam turbine and four heat recovery steam generators (HRSGs).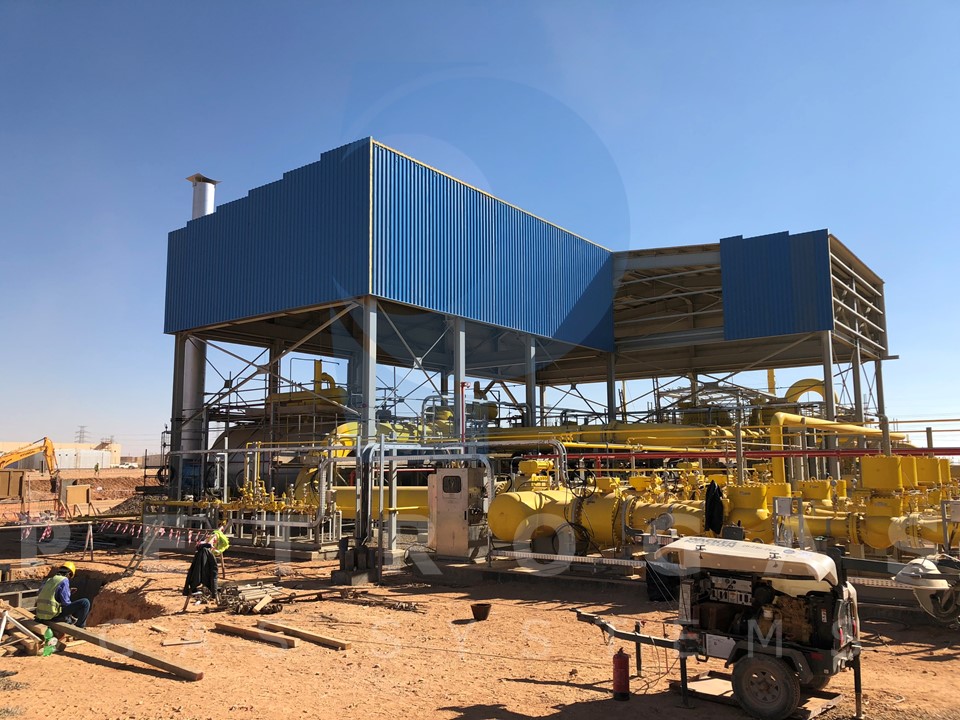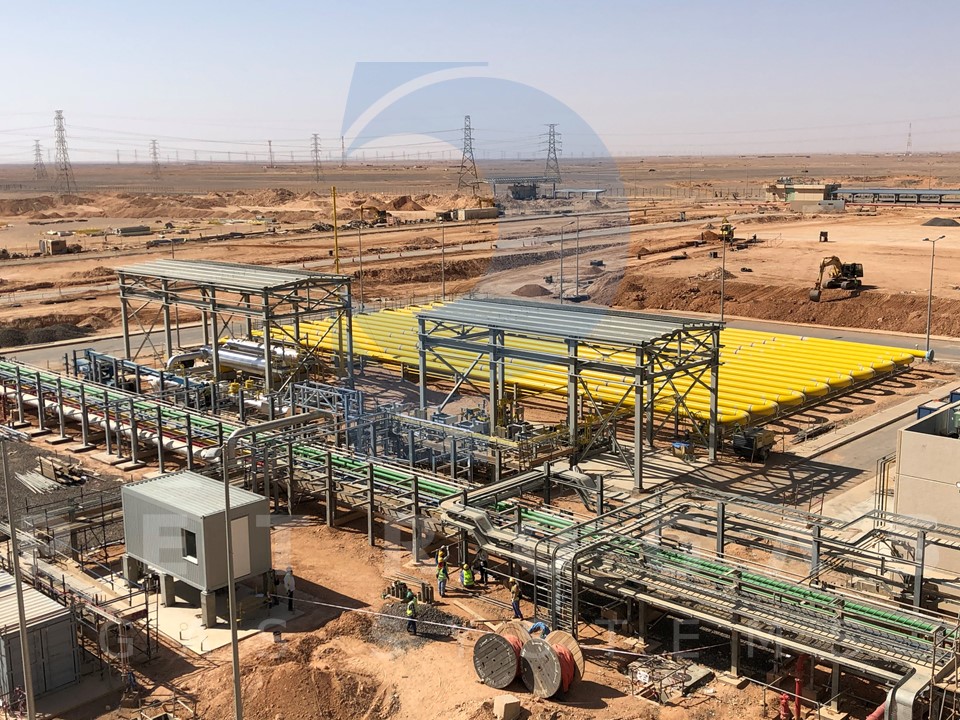 The 1300MW gas fired plant, complemented by a 50MW solar power system will power about 500.000 Saudi homes and businesses. It has received a 5 star rating for EHS performance from owner Saudi Electric Company (SEC), to which Petrogas contributed. This is yet another example of the professionalism and quality Petrogas Gas-Systems practices.