The process industry is changing. Chemical industries have to deal with changing views on energy, logistics, space, environment and safety. Integration of existing process systems with recovered or renewable energy sources. Petrogas works comfortably in both green-field and brown-field projects, our skid-based plants are part of the integrated solution.
Case studies
Complex project management
Thermphos phosphorus removal project
Client:
Van Citters Beheer (VCB)
What did our customer request?

After the Thermphos phosphorus plant went bankrupt in 2012, the administrators and the province of Zeeland (Southern Netherlands) issued tenders to dismantle the complex and remove all the phosphorus. The entire project was secured by Decontamination Services, a subsidiary of Mourik. Petrogas was asked to process 4000 tons of stored sludge, which contained phosphorus and was slightly radioactive.

Our solution

We designed, built and operated the custom processing installation for the phosphorus-containing sludge. The composition of the material made it necessary to design a special pump (phosphorus auto-ignites around 30°C). By subjecting the sludge to a 40 bar pressure the liquid phosphorus and water were separated from the solid components, which were then pressed together to form a cake. The liquid phosphorus was reusable and the cake was incinerated.

What set the project apart?

Processing phosphorus demands many safety measures. The presence of materials containing phosphorus mean that there are still support services stationed on the Thermphos grounds. Petrogas integrated the installation within the former plant to assure the safest possible processing.

What were the project challenges?

"The complexity of the project was a challenge, particularly since there are just a handful of phosphorus plants worldwide. Our processing installation had never been built before. Wherever possible, Petrogas made use of the knowledge and experience of former Thermphos employees. "
Mathijs Meijs, Project Manager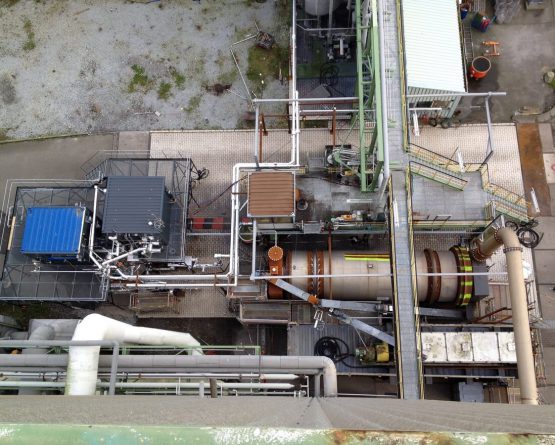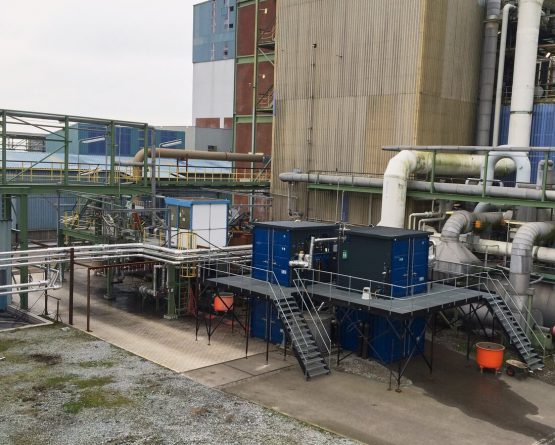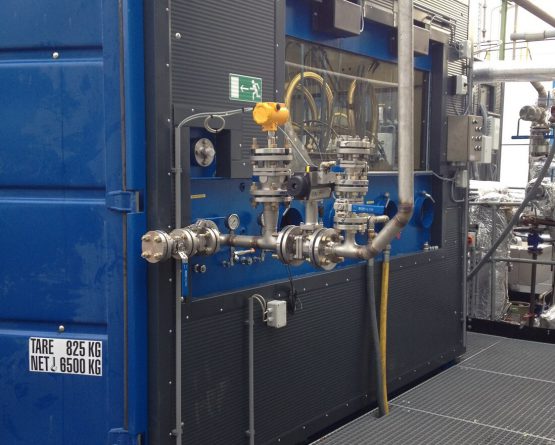 Contact
Would you like to discuss your project with our Experts? Please feel free to contact us.
Direct contact with our Experts
Your interest