The control system consists of elements like Programmable Logic Controller, Input/Output cards, barriers, flow computers, relays, motor soft starters and UPS. These can be housed in a special conditioned container, with dimensions varying according to customer specifications.
Operators miss nothing with precise control across the full range of operating pressures and temperatures. When they need it, there's remote assistance and diagnostics across the web.
The control panel can be operated locally, or remotely from another site. Petrogas can supply data communications to the main plant control room.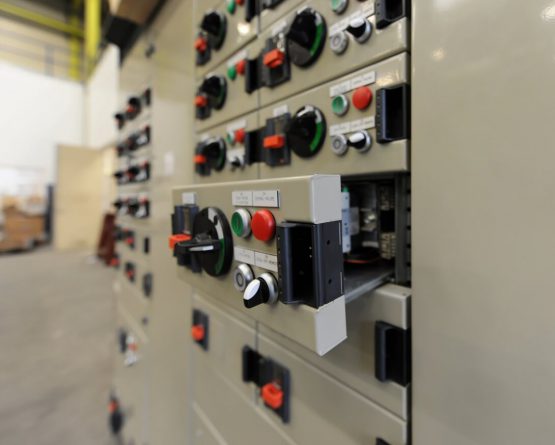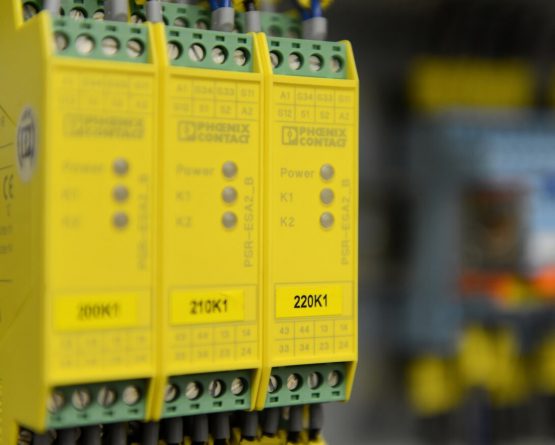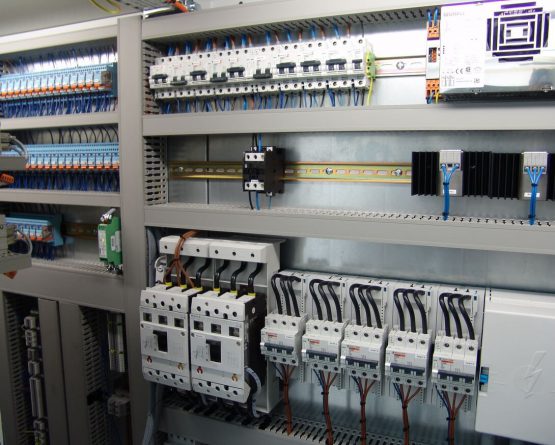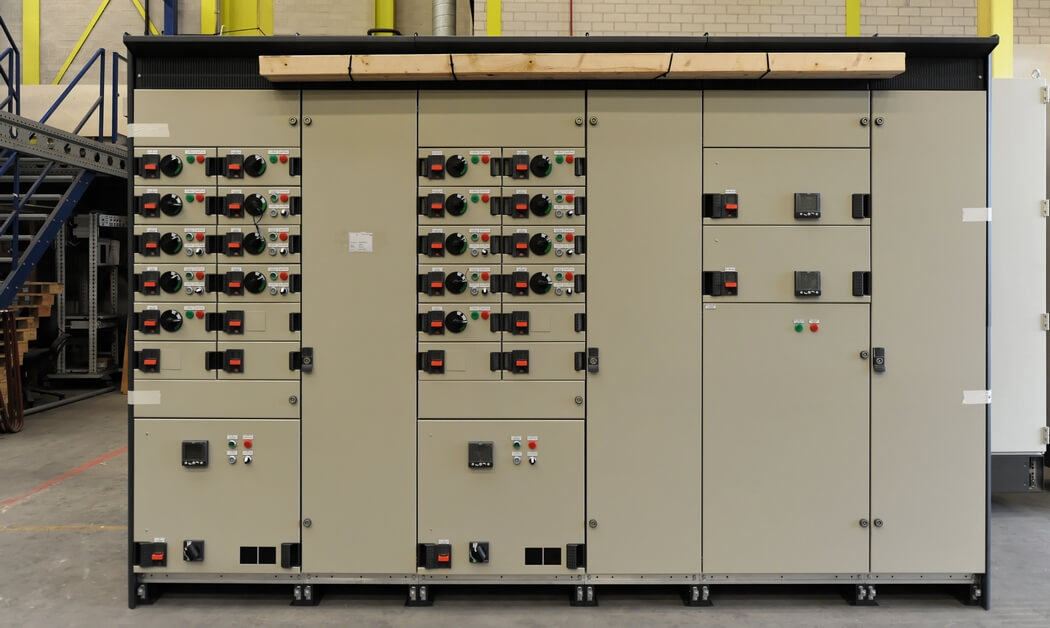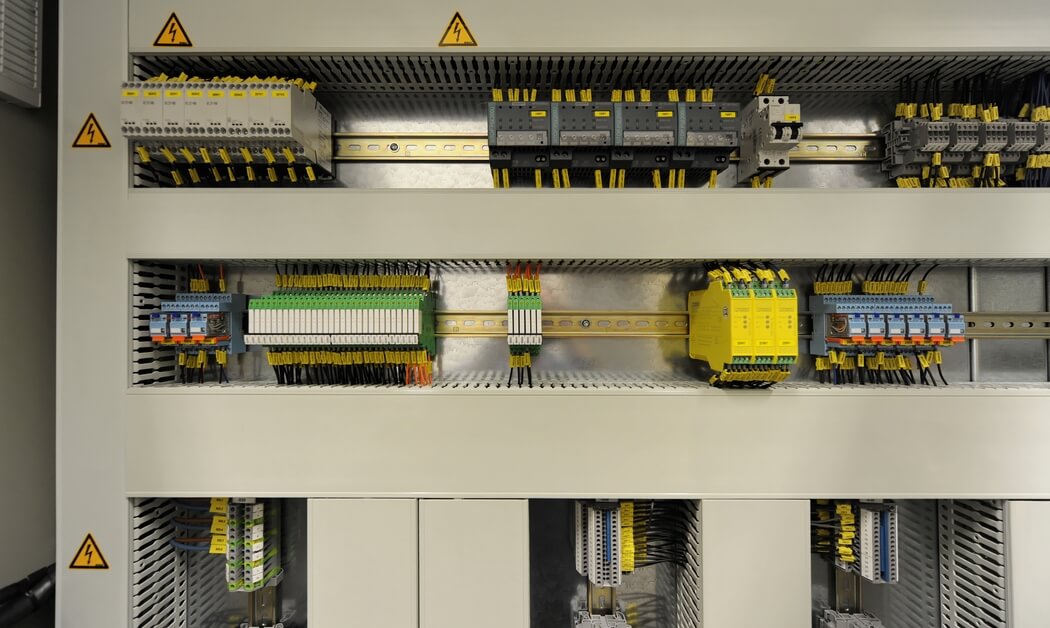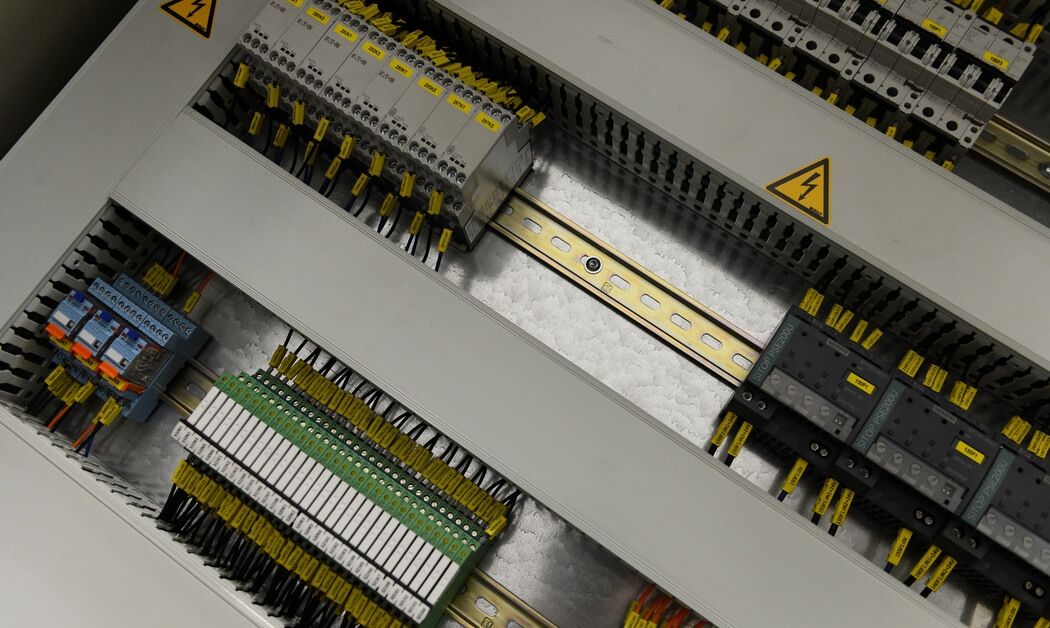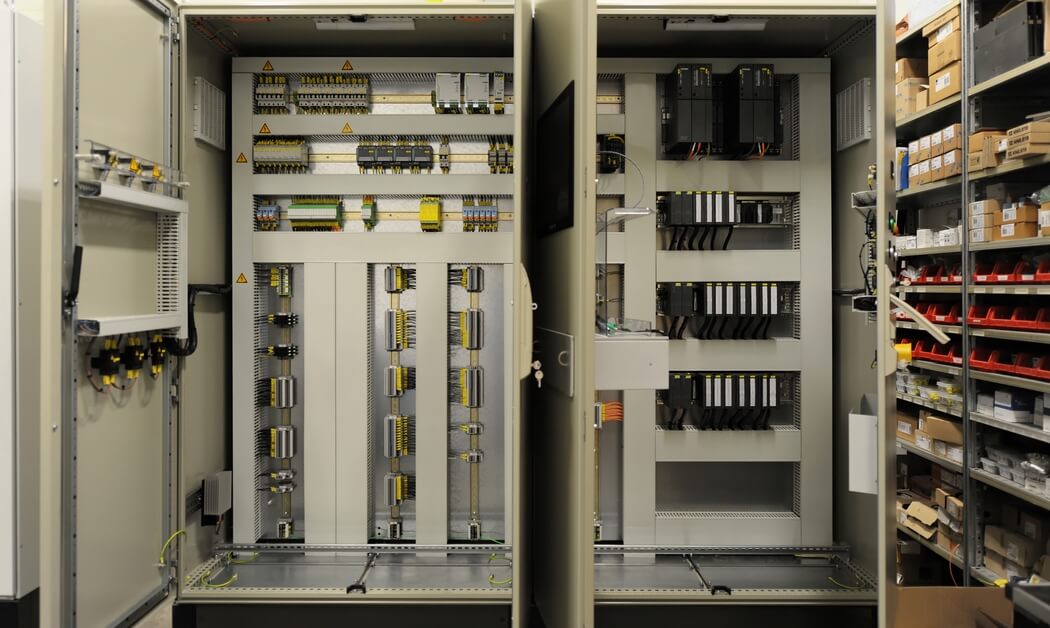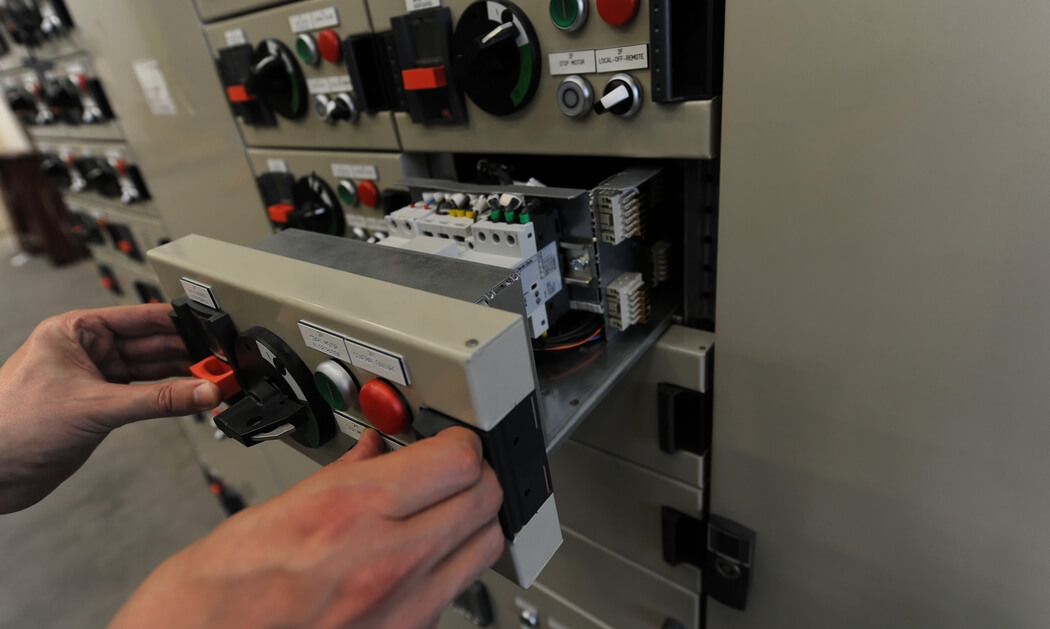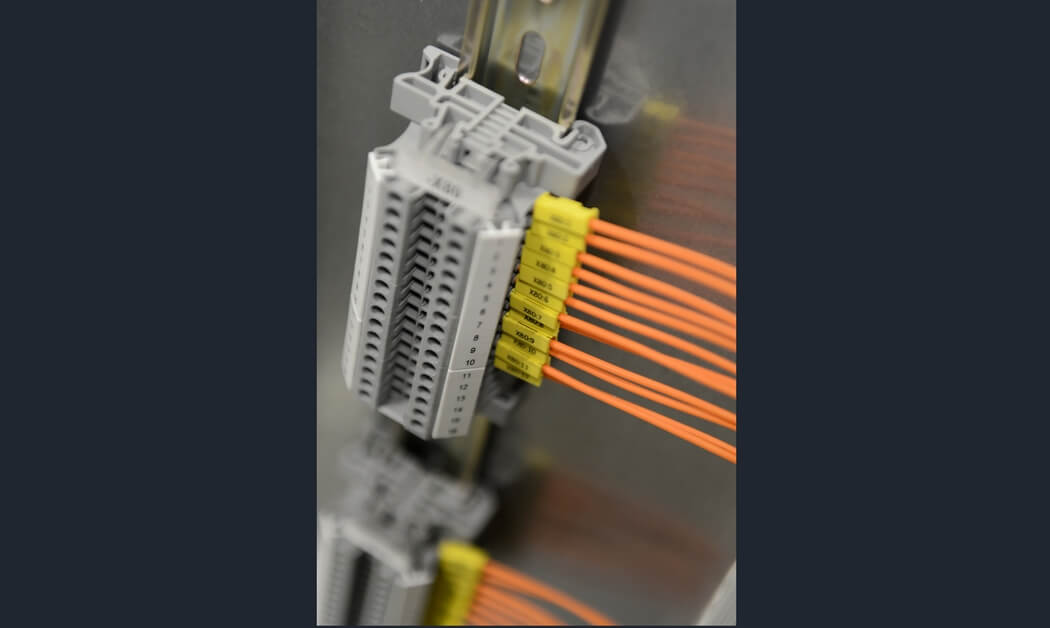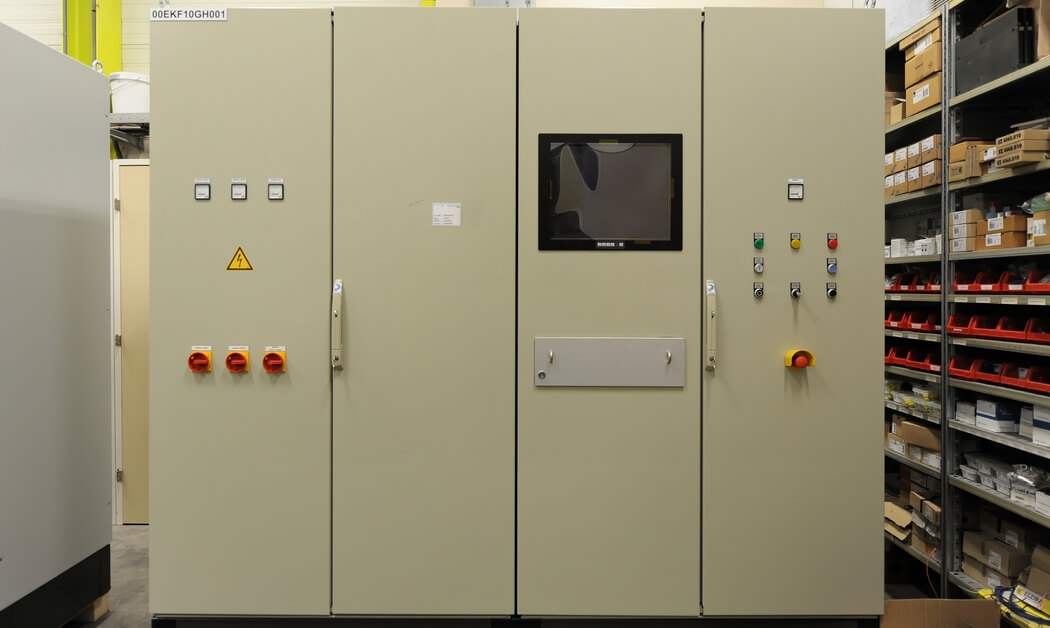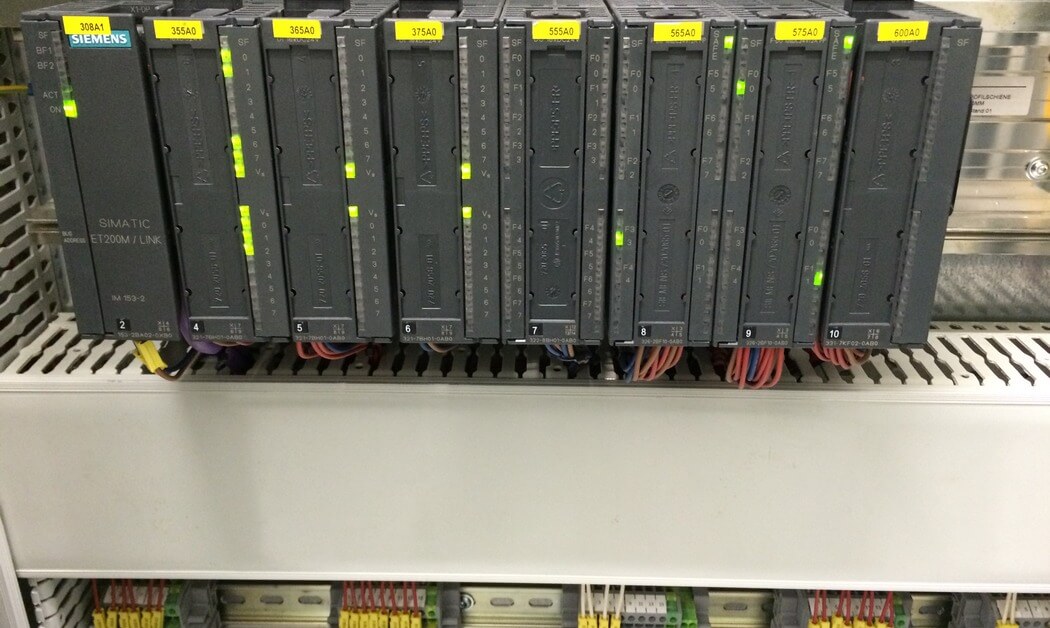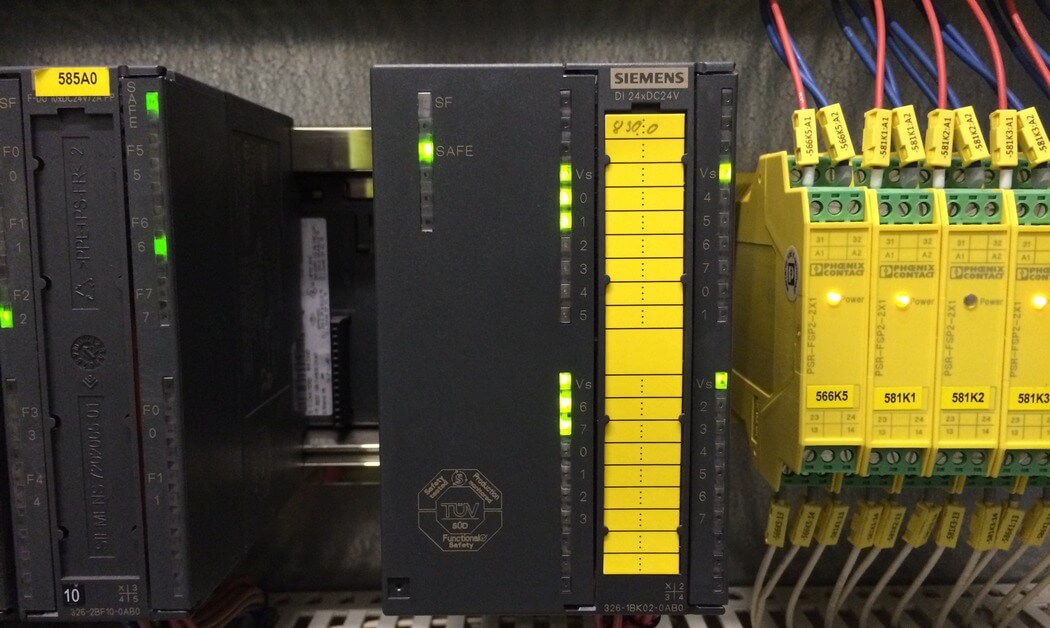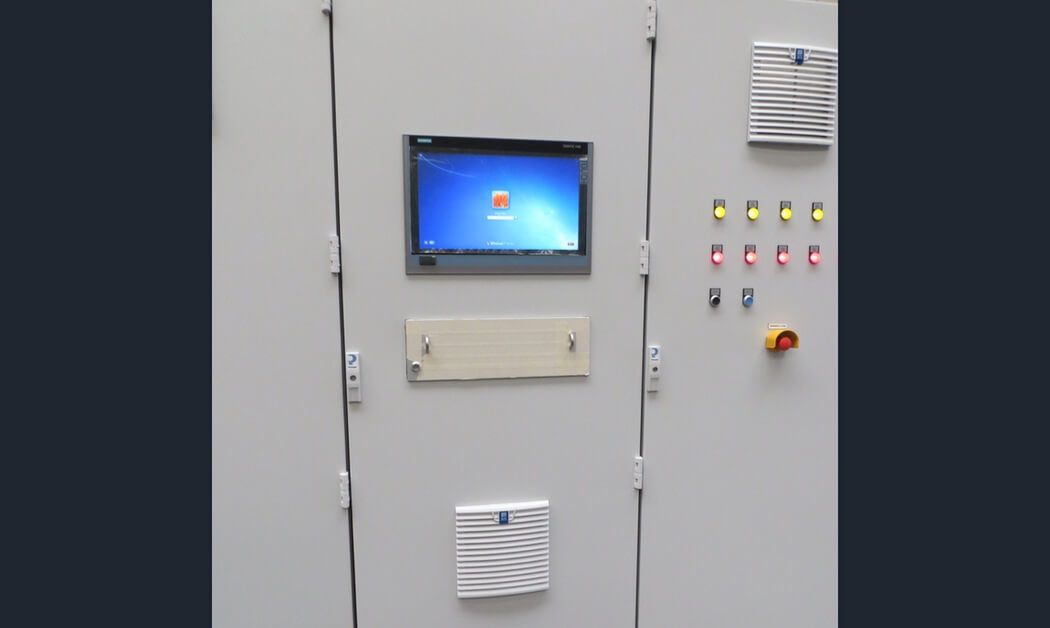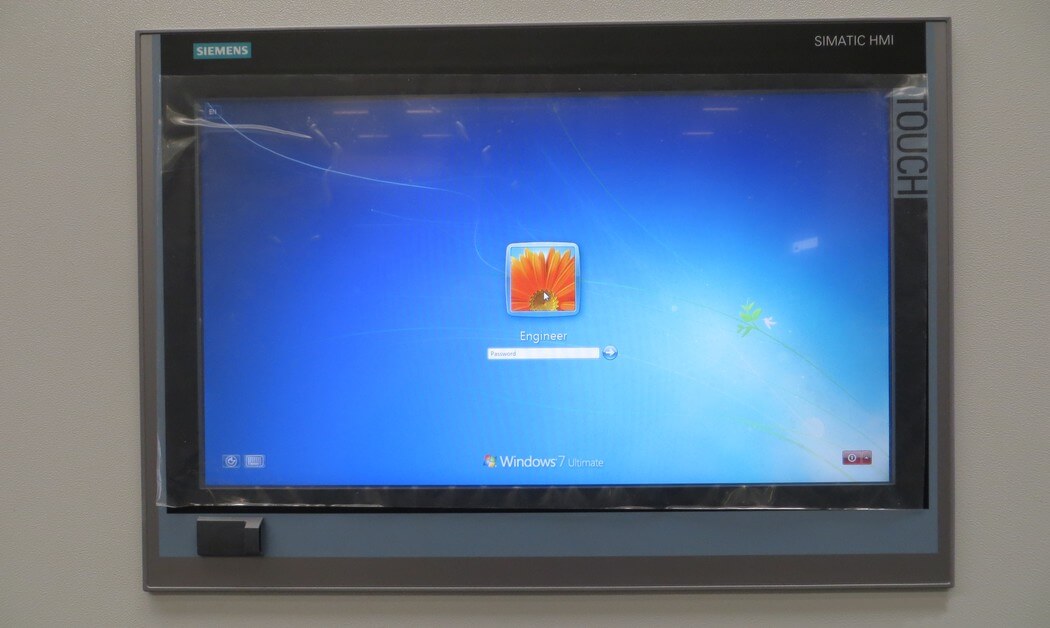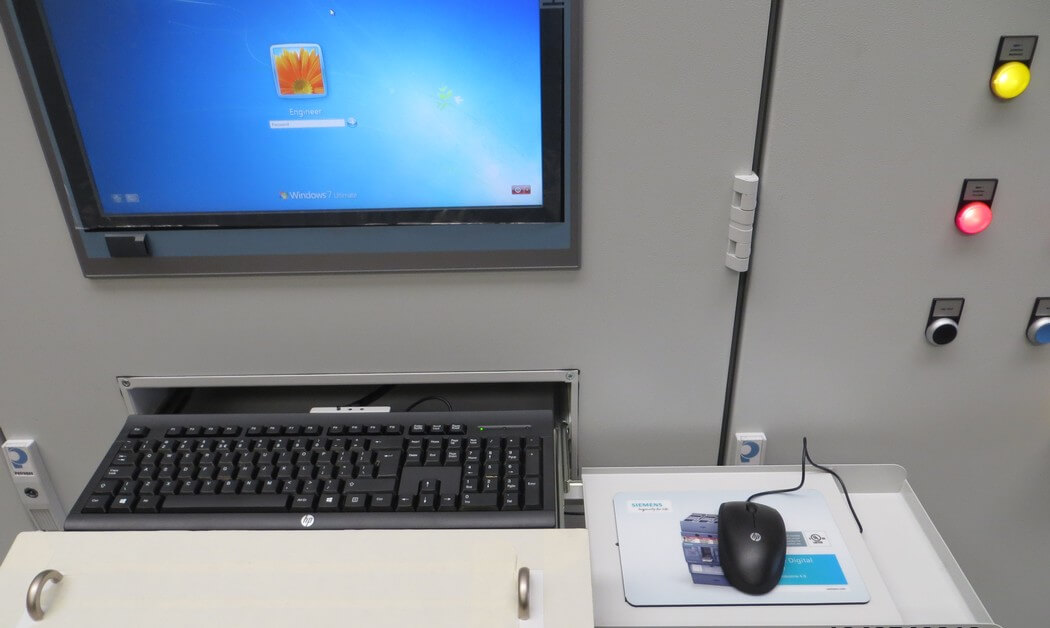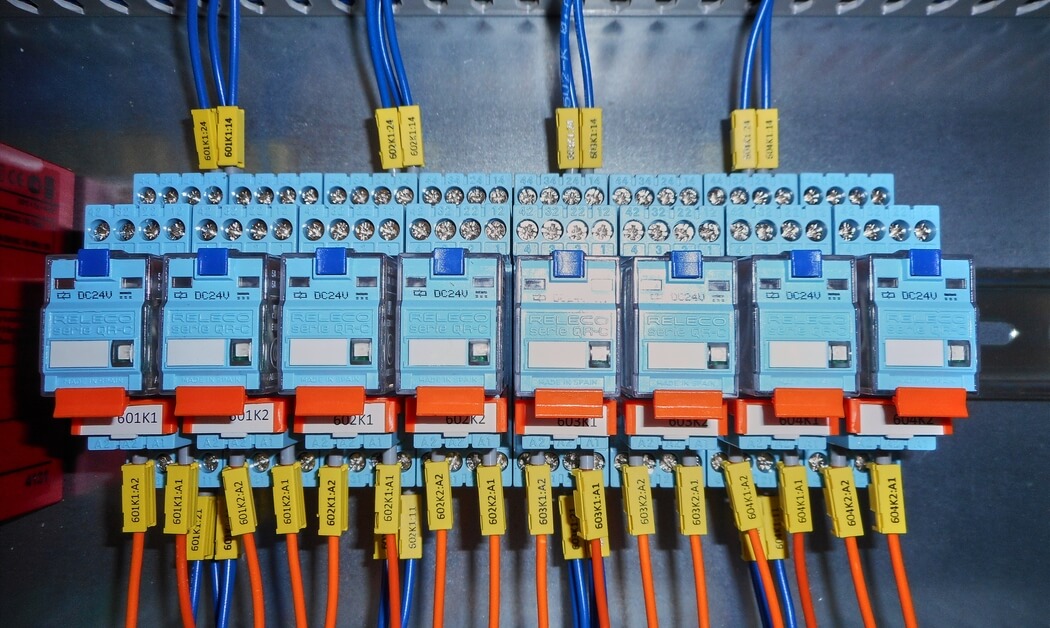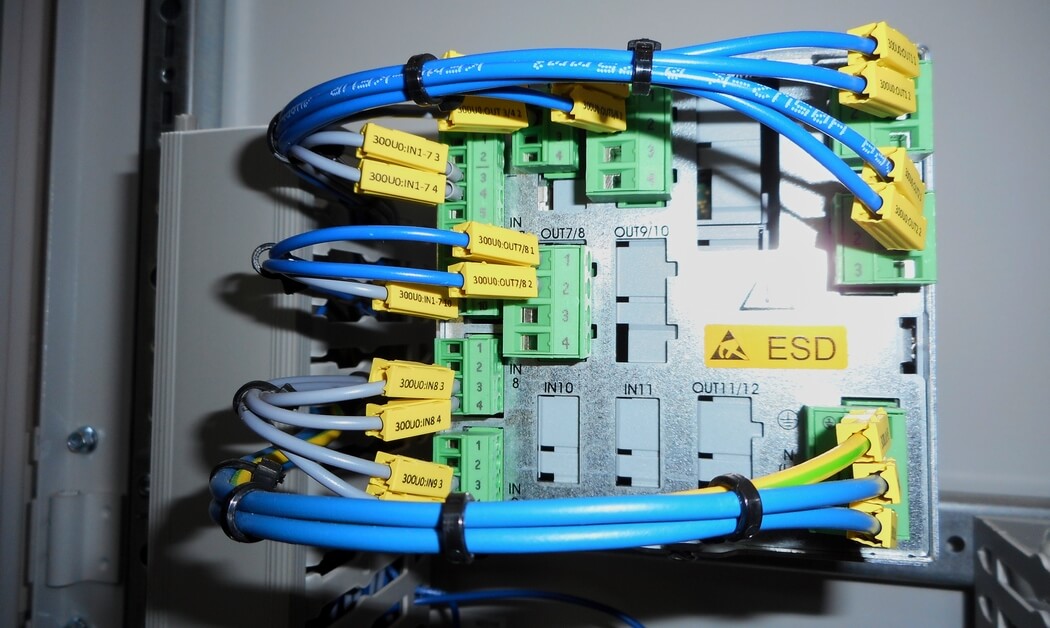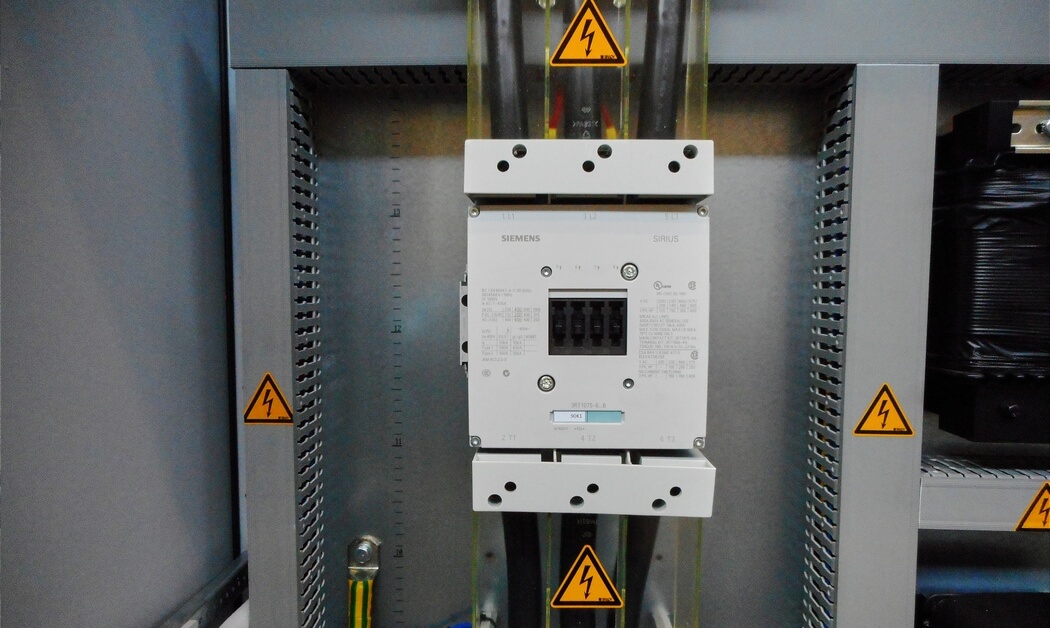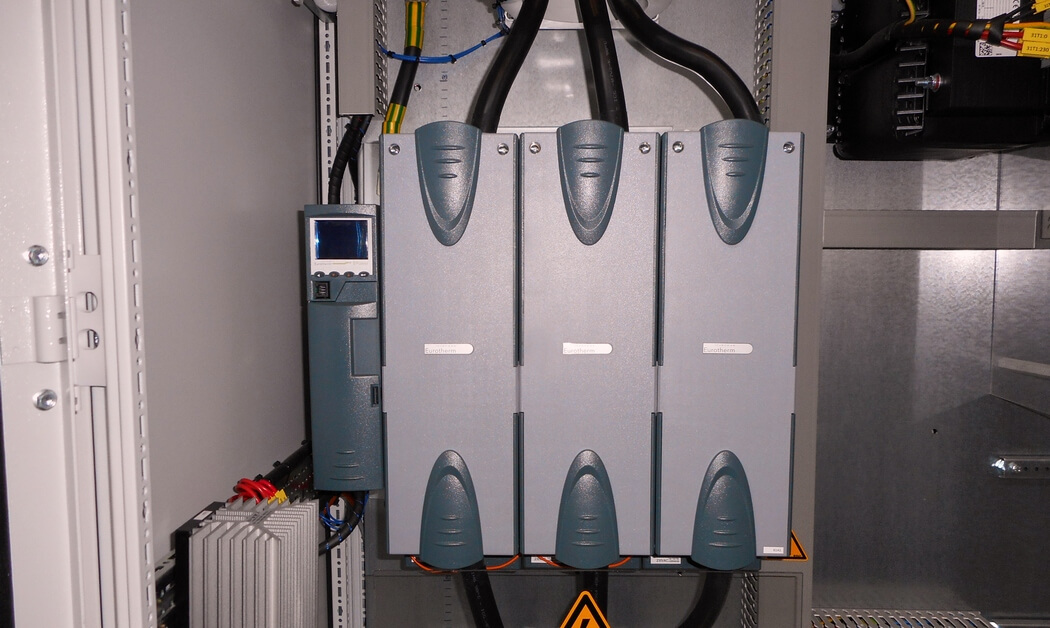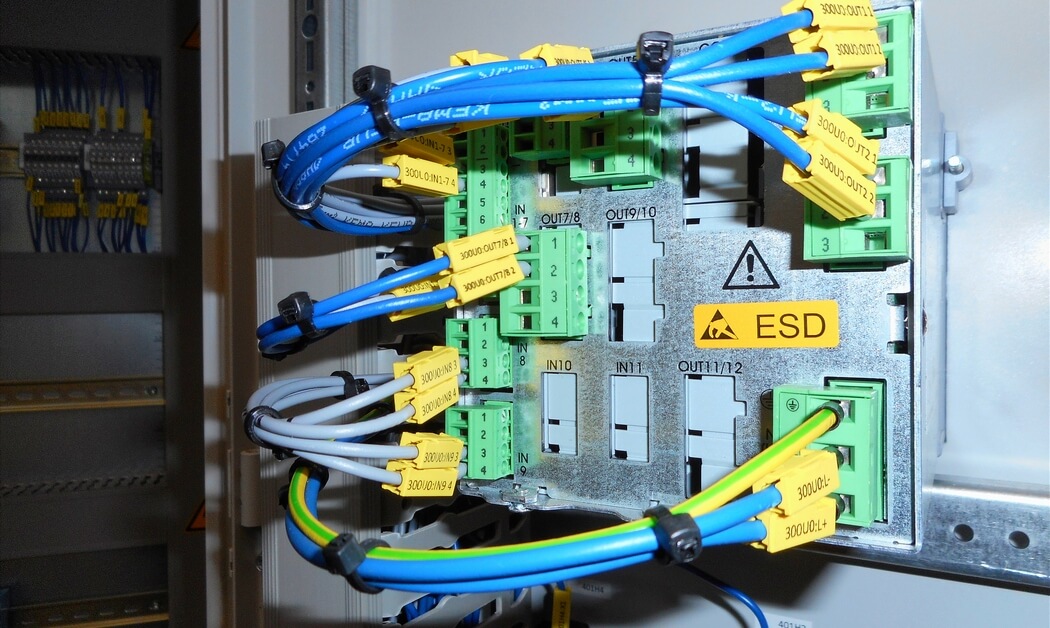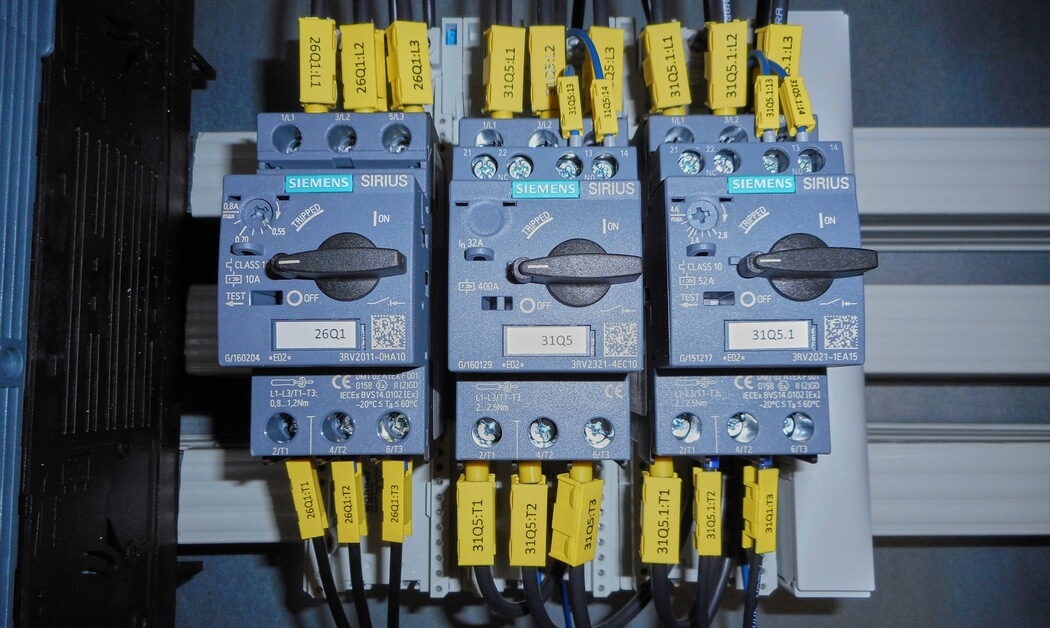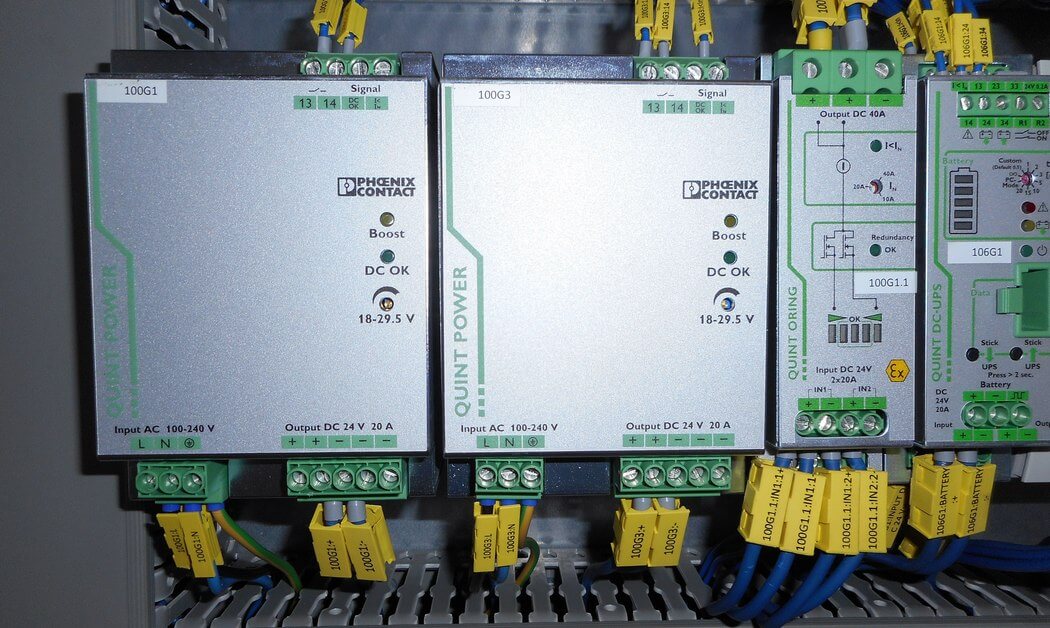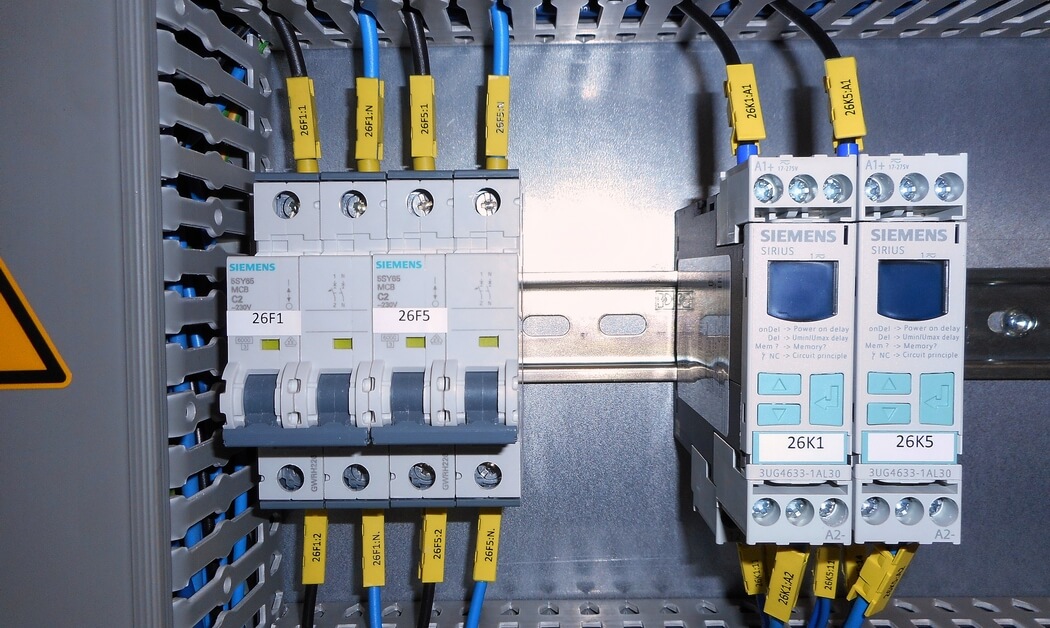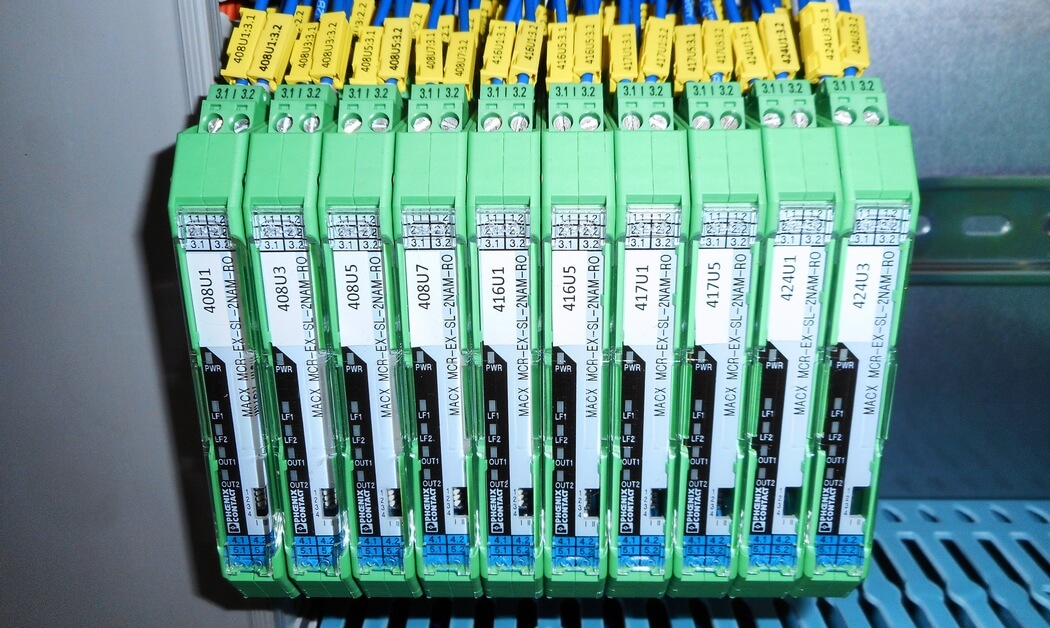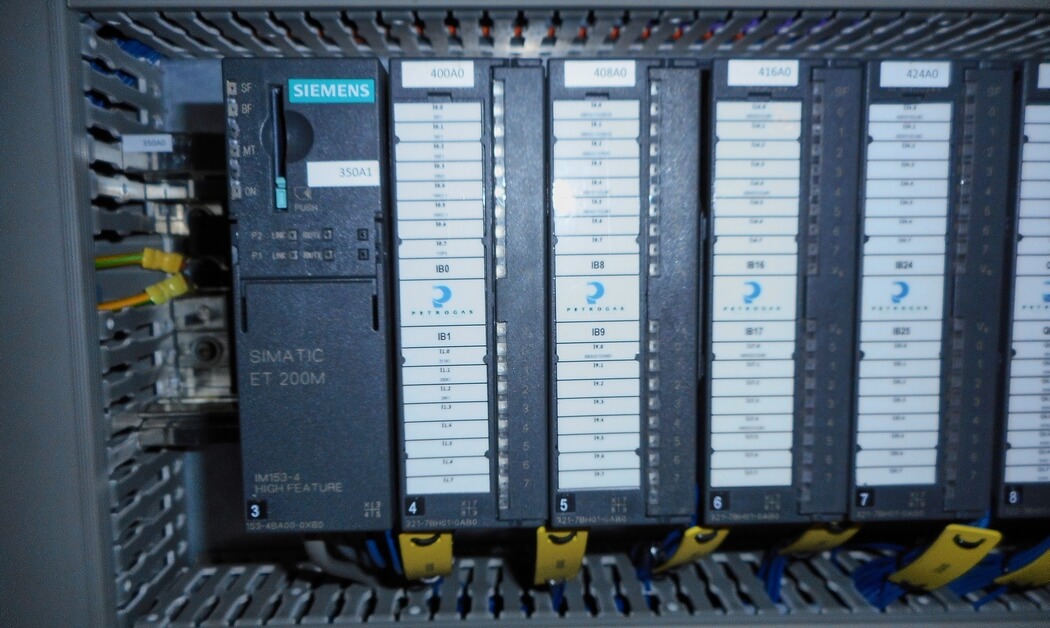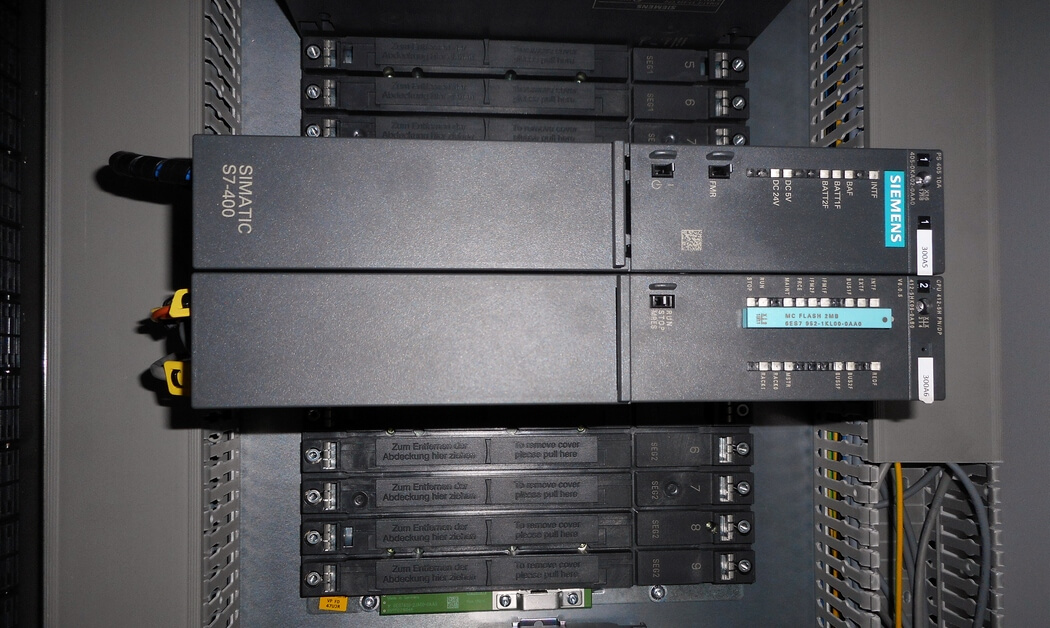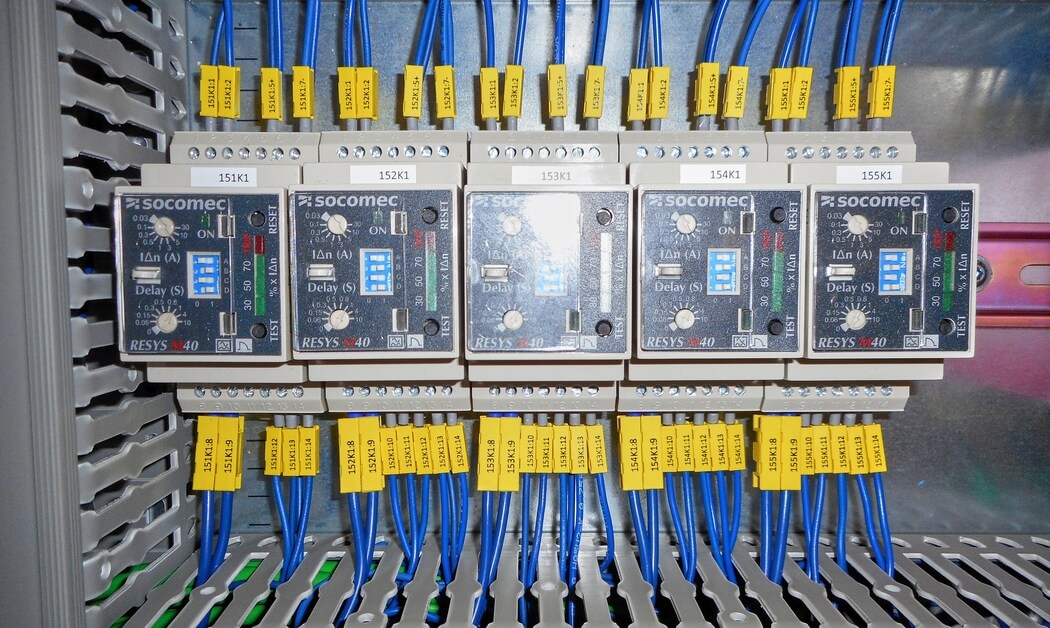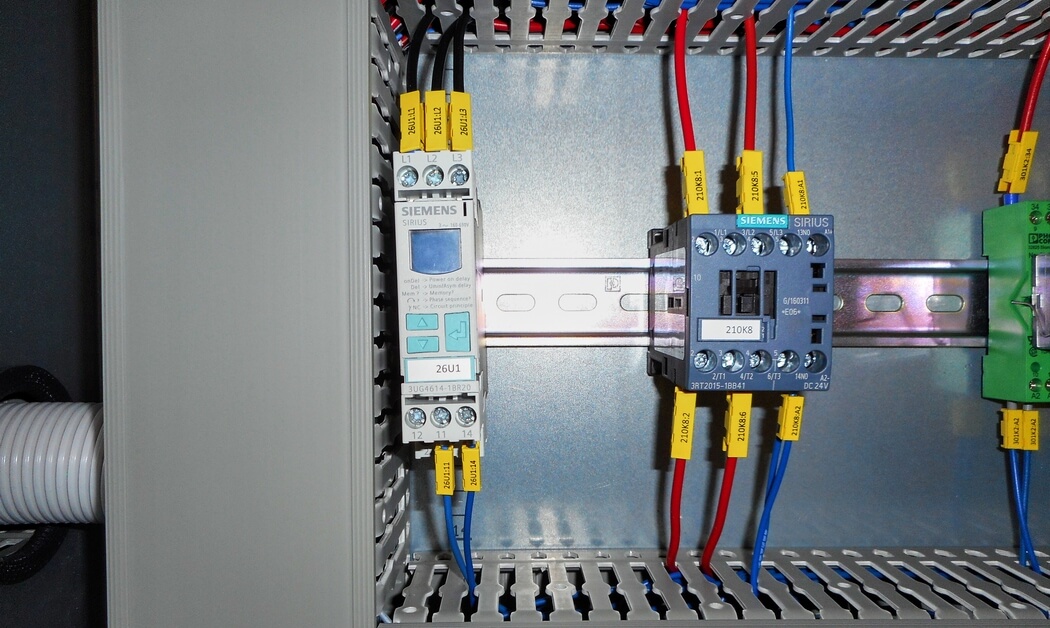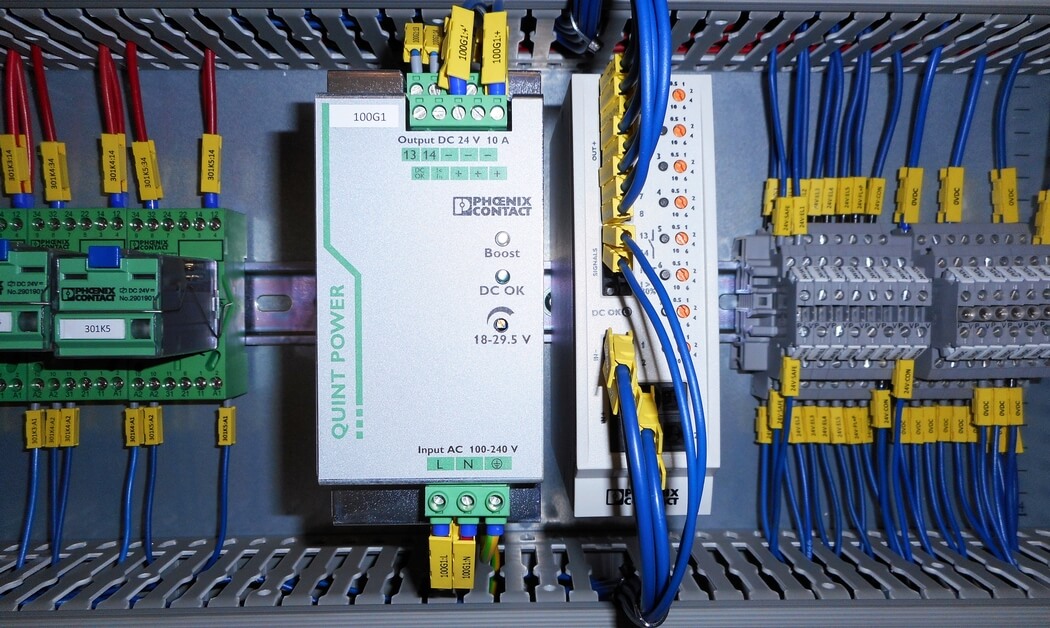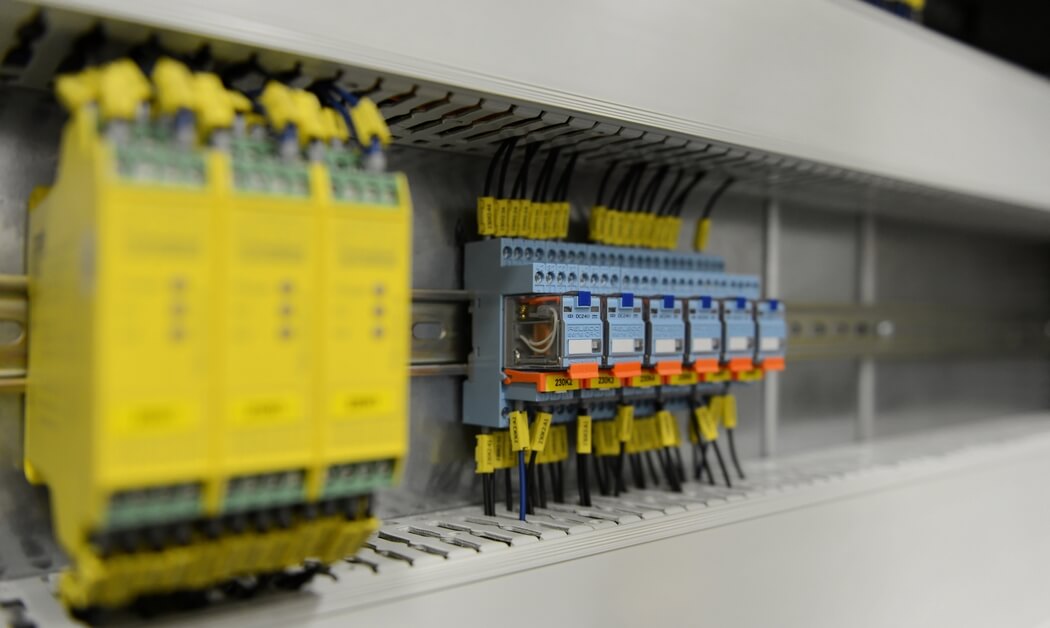 Case studies
Strong local network
Al Diwaniya fuel gas conditioning station
What did our customer request?

Our customer required a fuel gas conditioning station for the Al Diwaniya project. The station prepares and conditions the gas before it enters the turbine, ultimately to generate electricity. The conditioning entails filtering, heating and reducing the pressure.

Our solution

Petrogas supplied the Fuel Gas Conditioning Station, including hardware and control systems. A fuel gas metering system measures the gas used, and a safety valve shuts down the gas supply in case of extreme pressures or temperatures.

What set the project apart?

Petrogas also performed part of the overall engineering. From our experience in similar projects, we advised the customer to approach a number of things differently to improve safety and efficiency.

What were the project challenges?

"Al Diwaniya is located around 250 km south of Baghdad, in a region with security risks. Thanks to our local network of qualified professionals we assembled and commissioned the system on site. An innovative design meant we could easily mount the skids against each other on site, leaving just the bolts and nuts to be tightened."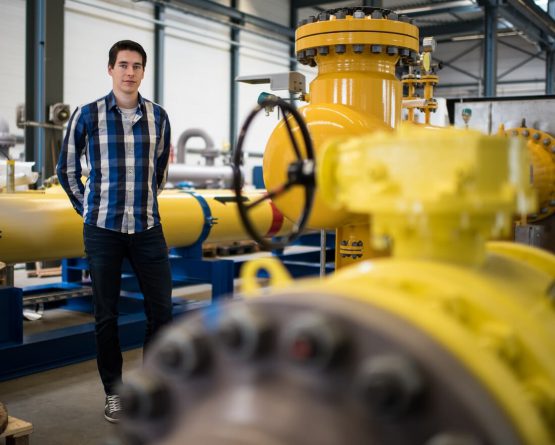 Contact us
Would you like to discuss your project with our Experts? Please feel free to contact us.
Direct contact with our Experts
Your interest