The dehydration or drying process starts at around 100 °C. Typically the resulting steam is mixed into the gas flow and may be involved with subsequent chemical reactions, notably the water-gas reaction if the temperature is sufficiently high.
Drying is what removes the moisture in the biomass before it enters Pyrolysis. All the moisture needs to be (or will be) removed from the fuel before any above 100°C processes happen. All of the water in the biomass will get vaporized out of the fuel at some point in the higher temp processes. Where and how this happens is one of the major issues that has to be solved for successful gasification. High moisture content fuel, and/or poor handling of the moisture internally, is one of the most common reasons for failure to produce clean gas.
Contact us
Would you like to discuss your project with our Experts? Please feel free to contact us.
Direct contact with our Experts
Sales Engineer
Commercial Director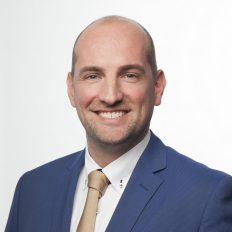 Your interest