Flow meters let you keep a close eye on the precise amount of gas being consumed. Volumetric or mass-flow meters monitor gas volumes for custody transfer (Sm3/Nm3, energy value in megajoules), gas turbine efficiency monitoring and/or quality control.
We can measure flows of 1 million Nm3/h and above with accuracies to within 0.1%. Automatic (hourly, daily, weekly) reporting can include pressure, temperature, and energy value per standard cubic meter for billing.
A flow computer can compensate measurements for temperatures and pressures, and a gas analyzer lets you calculate the correct energy intake. We offer various advanced measuring methods and layouts for easy operation and maintenance.
Options include:
Various types of meters; Turbine, Rotor, Ultrasonic, Orifice, Coriolis, etc
High pressure actual gas medium calibration
Single or redundant metrology and control
Parallel runs eliminate downtime
Calibrated at operating pressure before delivery
Approved to all relevant industry standards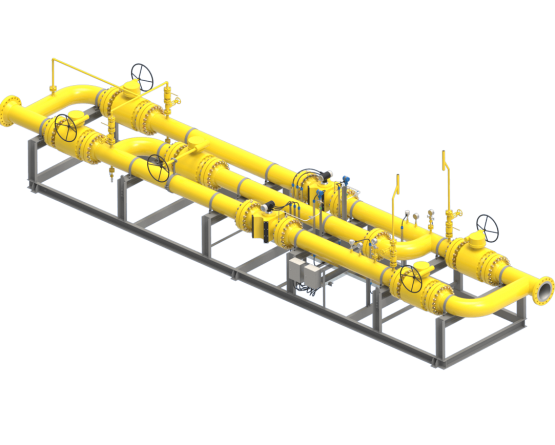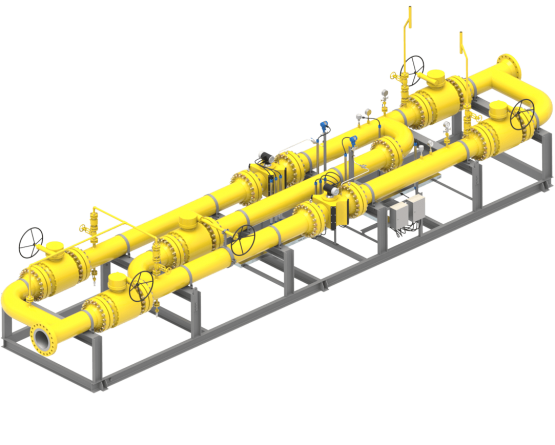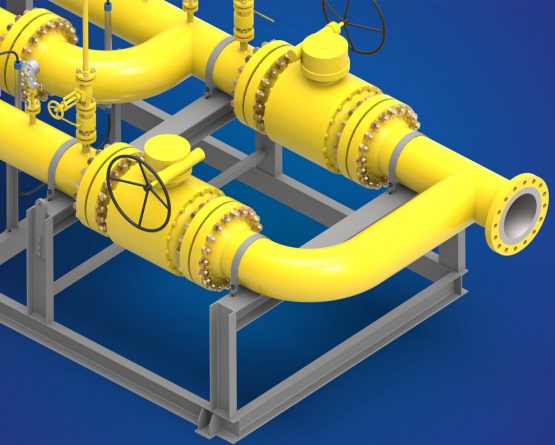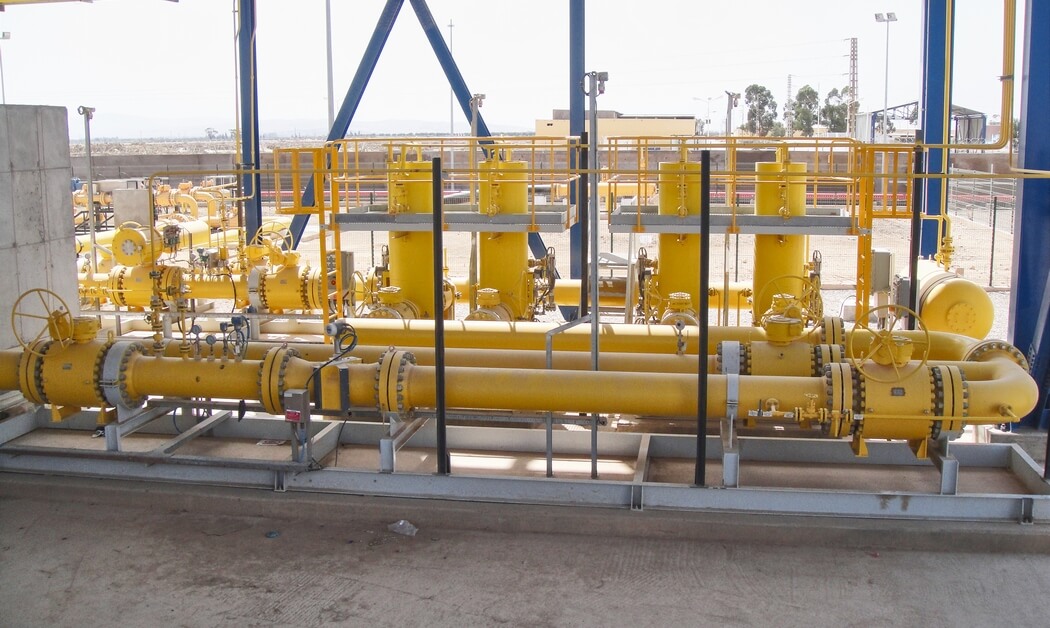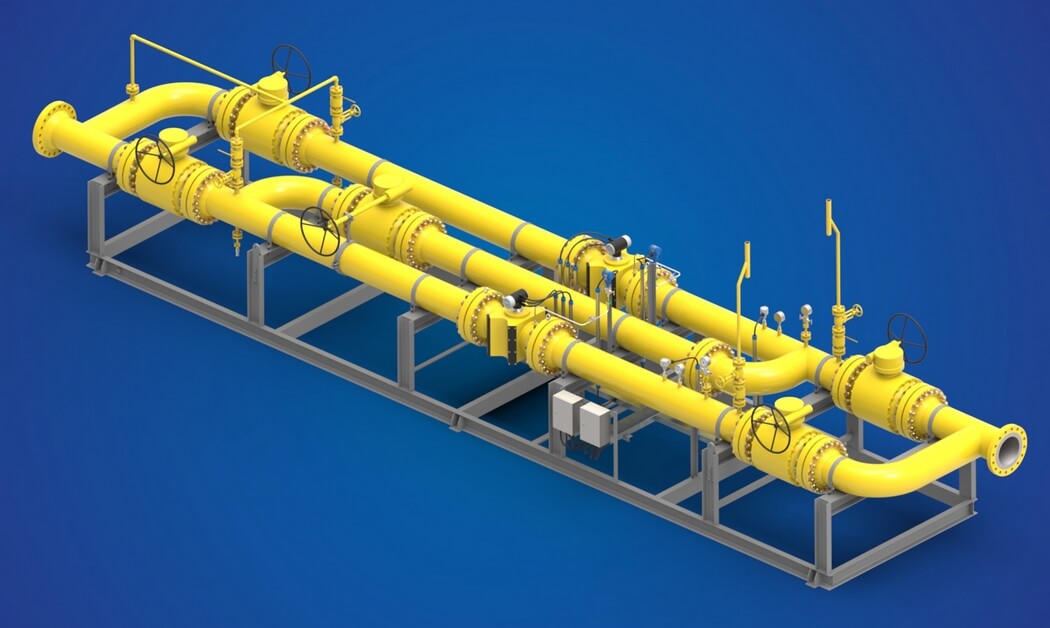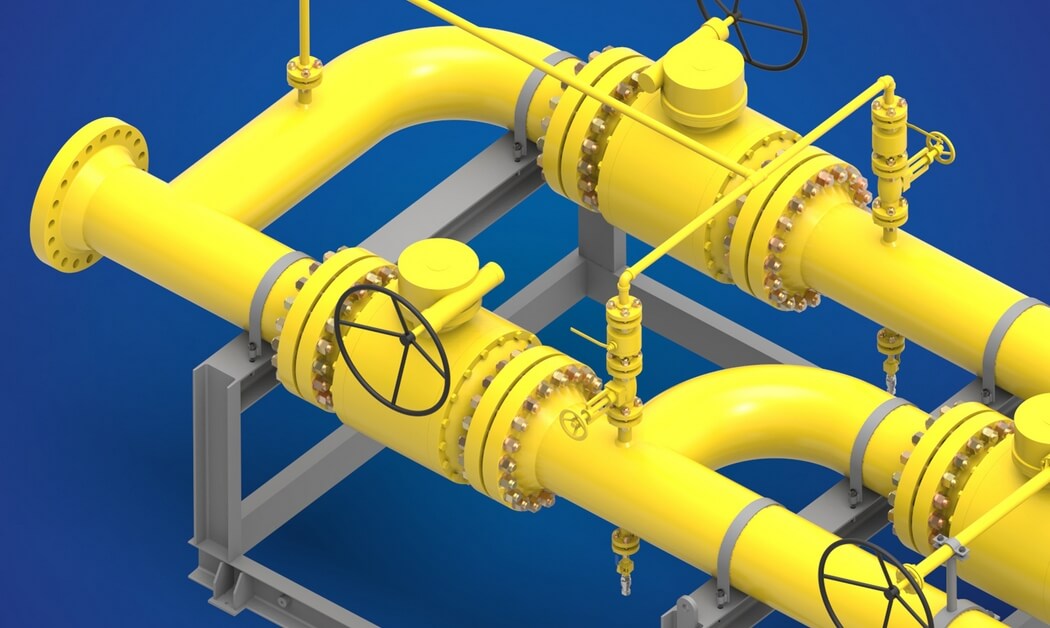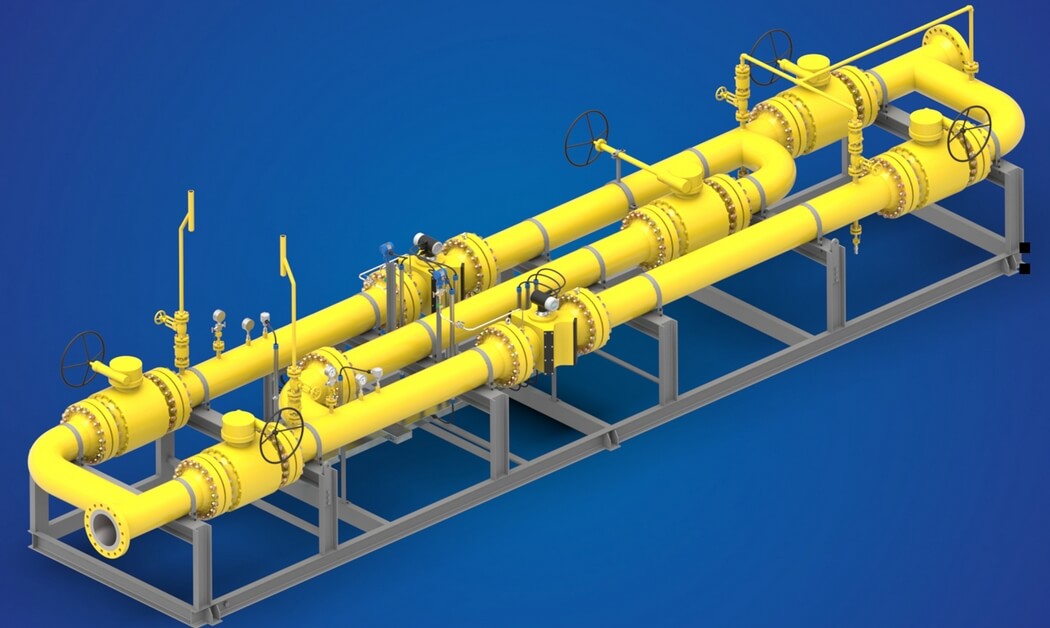 Case studies
Dedication and hard work
Ras Al-Khair Power Plant (fuel gas system)
Client:
Saline Water Conversion Corporation (SWCC)
What did our customer request?

The Saline Water Conversion Corporation is a Saudi Government Corporation responsible for producing electric power and desalinating seawater. The SWCC Ras Al Khair project was at the time the largest combined power and desalination plant in the world and won the prestigious "Desalination plant of the year" award in 2015. It is a landmark project for SWCC.
The plant converts more than 1 billion litres of seawater into potable water each day, transforming the potable water situation in Riyadh, one of the world's fastest growing and most water-stressed cities. The plant also produces 2400 MWe of electricity for the Eastern Province of Saudi Arabia and helps to power the nearby Ma'aden/Alcoa Aluminium plant.
The power plant is gas & oil fired, and Petrogas won the contract for the fuel gas conditioning station with 1 million Nm3/h capacity for 12 gas turbines, along with the backup fuel oil system to ensure a high quality, reliable and continuous supply of fuel for the turbines. Waste heat and reverse osmosis are used to desalinate 1 billion litres of sea water per day.

Our solution

In close cooperation with the owners' engineer Pöyry, we designed six identical blocks. Each had two mirrored gas conditioning systems including Emergency Shut-Down valves, filters, flow meters, heaters, pressure reducing systems for GTs and boilers, pressure boosting compressors and a high pressure gas buffer system. Petrogas built the skid-based system in workshops in the Netherlands and China, and erected and commissioned the system on site.

What set the project apart?

Because Petrogas has both engineering and fabrication in-house, our customer benefitted from our practical experience in the initial basic design phase. The design was optimized before Petrogas built the skids, wrote the control software and performed the on-site commissioning.
The system can boost gas pressure for a prolonged period and can maintain gas supply for several minutes when the gas feed is interrupted to allow the turbines to switch to fuel oil. Petrogas played a substantial role in drawing up the operating philosophy between all these systems.

What were the project challenges?

"The sheer size of the project made it a challenge. The system is actually twelve complete 12" gas conditioning systems with 100% redundancy. The photo shows the stacks of the Water Bath Heaters, 36 in total.
Resources, planning, logistics between several workshops and dozens of suppliers all required a creative approach. The order came in 2011 when we already had a healthy backlog, and the order was worth about a year's turnover. Petrogas successfully completed the job thanks to the dedication and hard work of our personnel and suppliers. "
Jacob van den Pol, Commercial Director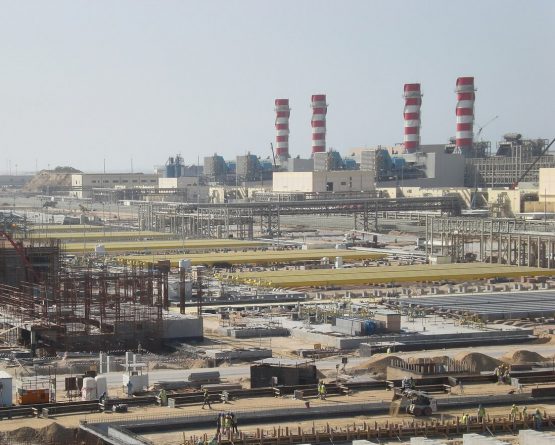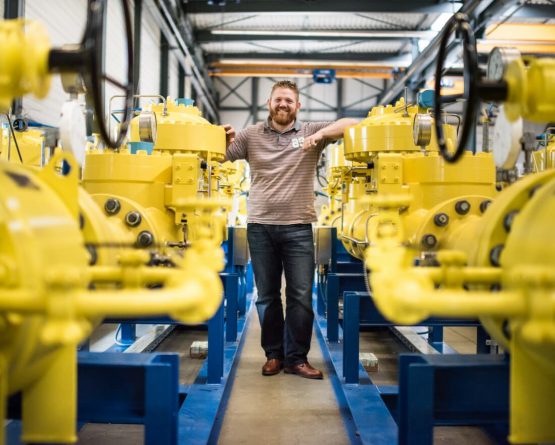 What did our customer request?

Our customer required a fuel gas conditioning station for the Al Diwaniya project. The station prepares and conditions the gas before it enters the turbine, ultimately to generate electricity. The conditioning entails filtering, heating and reducing the pressure.

Our solution

Petrogas supplied the Fuel Gas Conditioning Station, including hardware and control systems. A fuel gas metering system measures the gas used, and a safety valve shuts down the gas supply in case of extreme pressures or temperatures.

What set the project apart?

Petrogas also performed part of the overall engineering. From our experience in similar projects, we advised the customer to approach a number of things differently to improve safety and efficiency.

What were the project challenges?

"Al Diwaniya is located around 250 km south of Baghdad, in a region with security risks. Thanks to our local network of qualified professionals we assembled and commissioned the system on site. An innovative design meant we could easily mount the skids against each other on site, leaving just the bolts and nuts to be tightened."
Anton van Waes, Project Engineer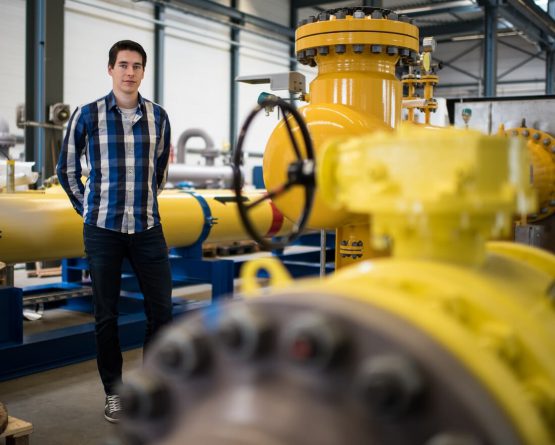 Contact us
Would you like to discuss your project with our Experts? Please feel free to contact us.
Direct contact with our Experts
Senior Sales Engineer
Commercial Director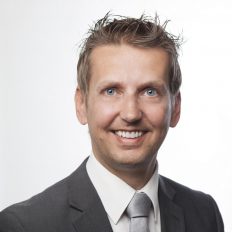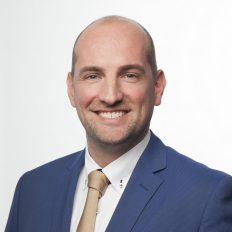 Your interest