Though the composition of biogas varies depending on the nature of the AD feedstock used, it generally contains moderate to high levels of hydrogen sulfide or siloxanes. Hydrogen sulfide levels below 300 ppm are typically not an issue for the desired end use of the biogas; however, local air regulations may necessitate its treatment. The wide variety of hydrogen sulfide removal systems can be grouped into three general categories:
Media based
Biological
Chemical
Siloxanes are chemical compounds made of silicon and oxygen and are found in a variety of products ranging from personal care (e.g., hair shampoo) to lubricants and paints. Consequently, siloxanes can be found in the wastewater from industries making these products.
Our main concern is the presence of siloxanes in waste biosolids from public treatment plants, due to the use of cosmetics. The Siloxanes must be removed from biogas to realize long-term economic benefits.
The most frequently applied technologies are:
ACTIVATED CARBON ADSORPTION
ACTIVATED ALUMINA ABSORPTION
SYNTHETIC RESIN ABSORPTION
ABSORPTION BY SELECTIVE LIQUIDS
MEMBRANE TECHNOLOGY
As a result, the sampling and testing of biogas for siloxanes is an important step in biogas upgrading process.
Contact us
Would you like to discuss your project with our Experts? Please feel free to contact us.
Direct contact with our Experts
Sales Engineer
Lead Design Engineer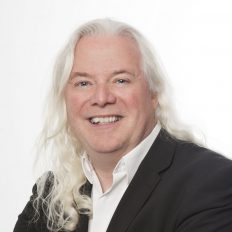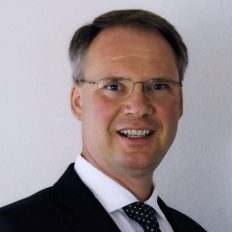 Your interest