For large quantities of contaminants a Knock-out drum can be installed upstream of the filter separator. This drum removes the majority of debris and liquids to prevent premature filter saturation and damage to the filters in case of liquid slugging by slowing down the gas velocity and allowing gravity to pull the contaminants down.
Options include:
ASME U-stamp / AD2000 / PED vessel certification
Demister package for aerosols removal, removable through man hole
Vertical or horizontal orientation
"Drip-barrel" technique
Integrated level control instrumentation – Float, guided wave radar, vibrating fork type switch
Contact us
Would you like to discuss your project with our Experts? Please feel free to contact us.
Direct contact with our Experts
Senior Sales Engineer
Commercial Director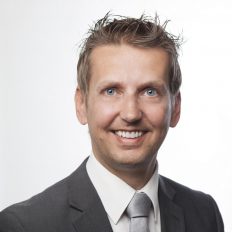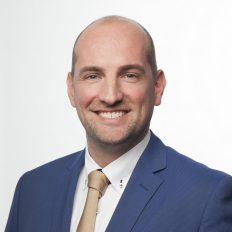 Your interest