Moisture removal is accomplished by utilizing a gas-to-liquid heat exchanger that is cooled by a remotely installed chilling system. The gas temperature is reduced below the dew point as it passes through the heat exchanger, causing moisture to precipitate.
Alternatively we can apply glycol dehydration to remove the water particles from the gas.
Contact us
Would you like to discuss your project with our Experts? Please feel free to contact us.
Direct contact with our Experts
Sales Engineer
Lead Design Engineer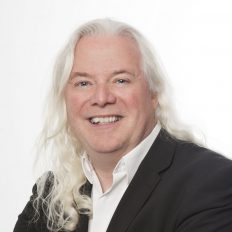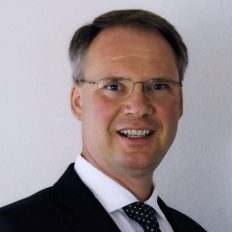 Your interest