Pyrolysis is the process of heat to raw biomass, in an absence of air, so to break it down into charcoal and various tar gasses and liquids. It is essentially the process of charring.
Biomass begins to decompose with heat once its temperature rises above around 240°C. The biomass breaks down into a combination of solids, liquids and gasses. The solids that remain we commonly call charcoal. The gasses and liquids that are released we collectively call tars.
The input to gasification is some form of solid carbonaceous material— typically biomass or coal. All organic carbonaceous material is made up of carbon (C), hydrogen (H), an oxygen (O) atoms. The goal during the process is to break down the input into the simple fuel gasses of H2 and CO— hydrogen and carbon monoxide.
Contact us
Would you like to discuss your project with our Experts? Please feel free to contact us.
Direct contact with our Experts
Sales Engineer
Commercial Director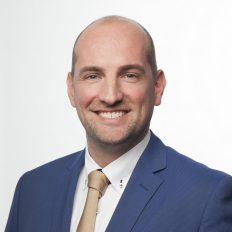 Your interest