Whereas gas flows through a system, oil has to be pumped around. Our systems are used to pump oils to and from storage tanks, to and through processing systems, and in and out of supply trucks or rail cars.
Petrogas uses various pump types of renowned manufacturers with excellent service histories and proven reliability. Petrogas' engineers make sure the pump is integrated in the control systems, so the system can run fully automatic.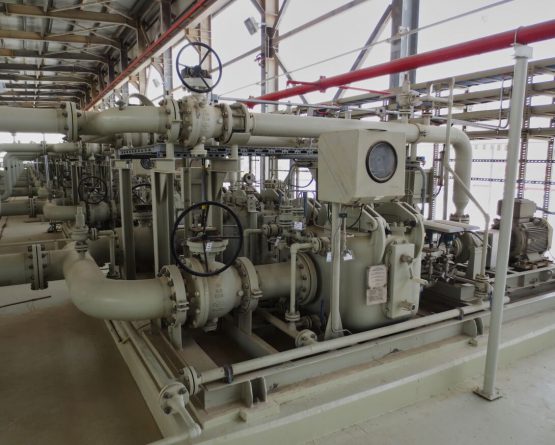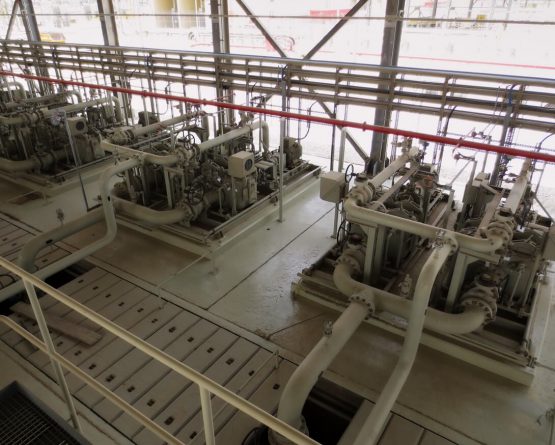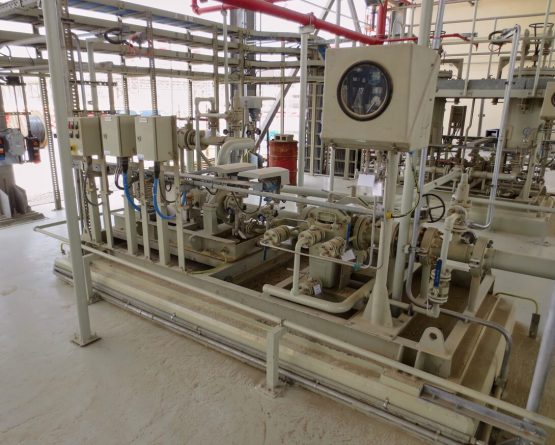 Contact us
Would you like to discuss your project with our Experts? Please feel free to contact us.
Direct contact with our Experts
Your interest