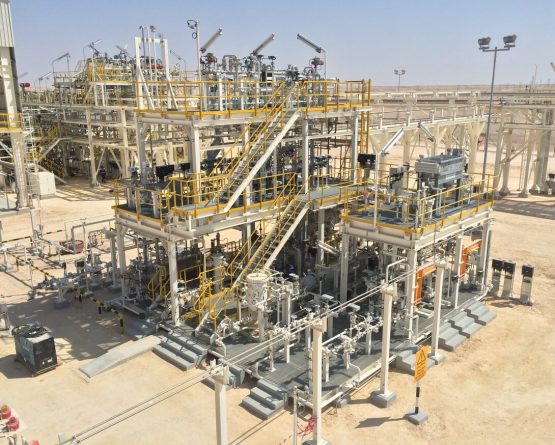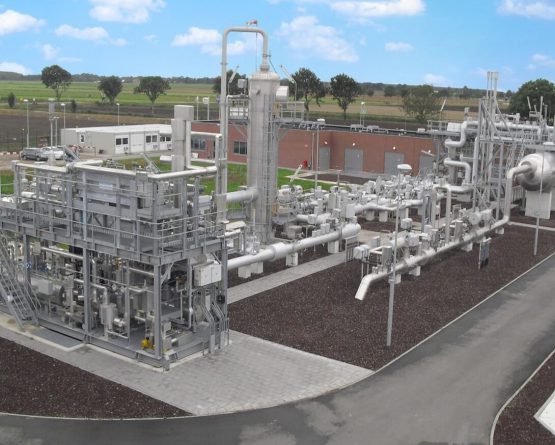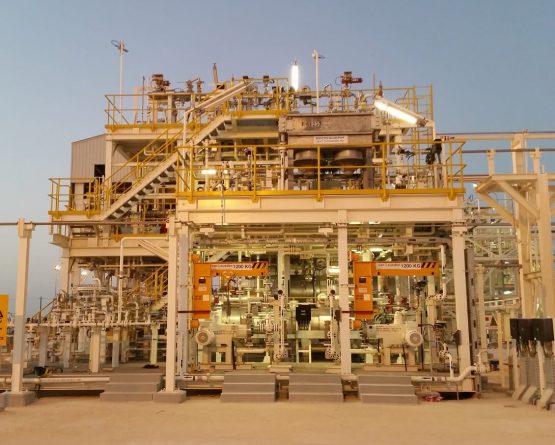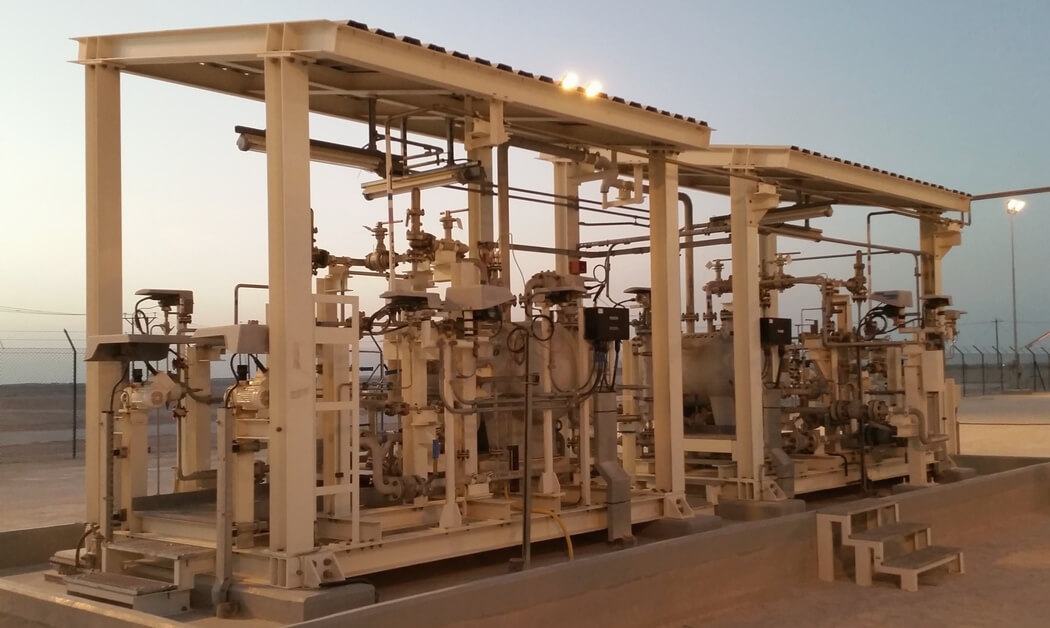 Glycol Dehydration & Regeneration - Chemical Injection Skids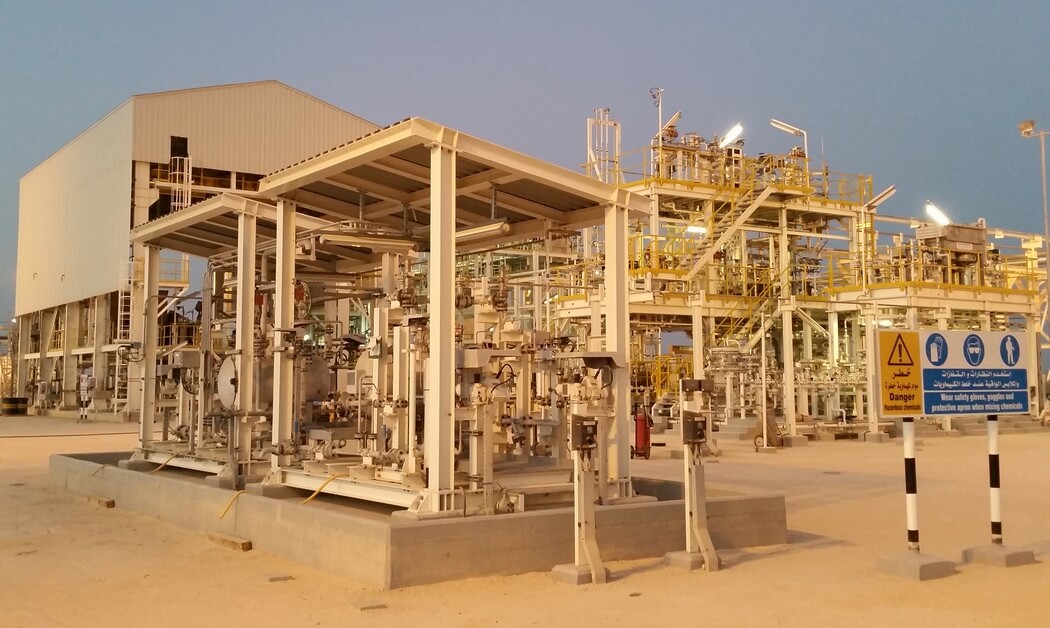 Glycol Dehydration & Regeneration - Chemical Injection Skids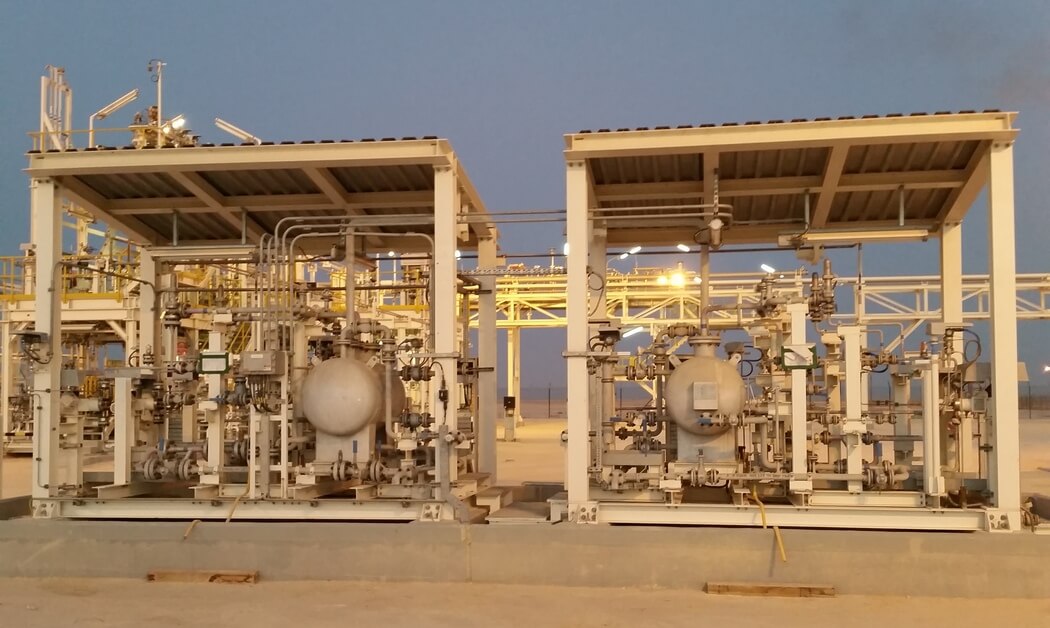 Glycol Dehydration & Regeneration - Chemical Injection skids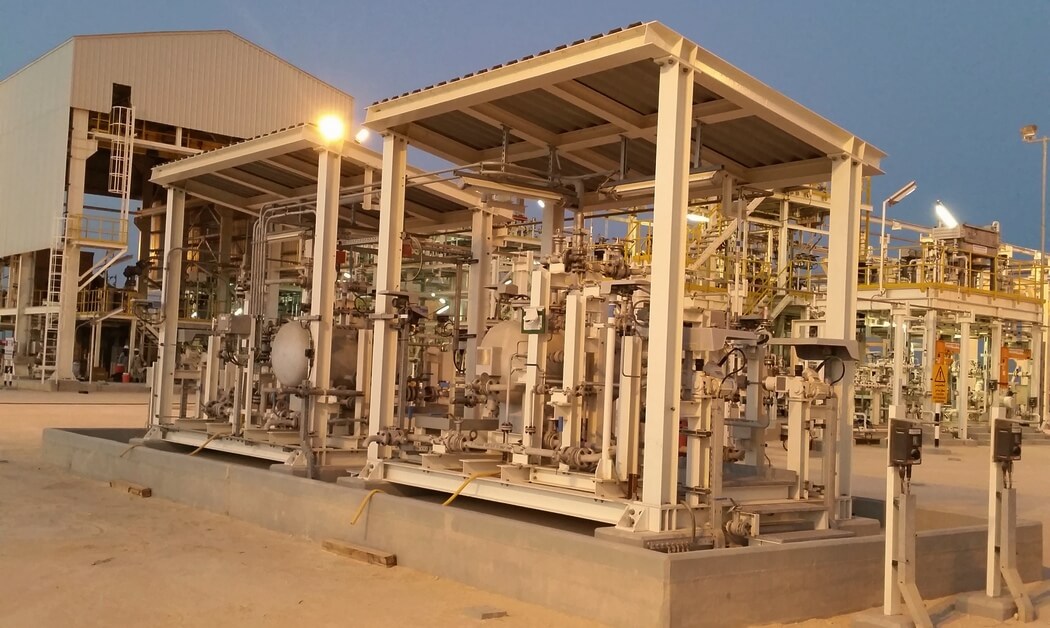 Glycol Dehydration & Regeneration - Chemical Injection Skids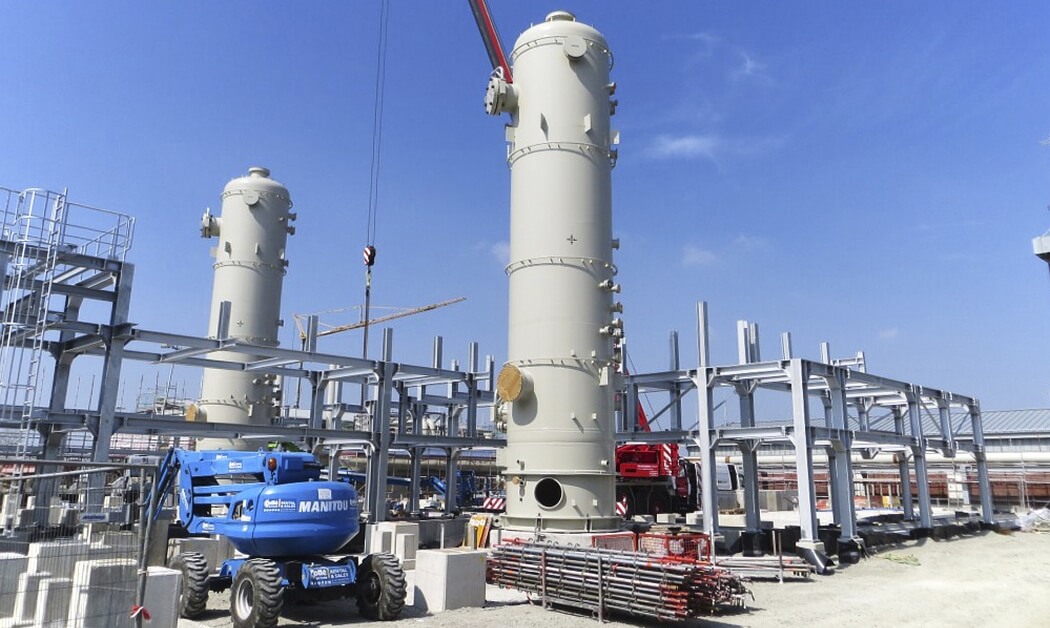 Glycol Absorber Column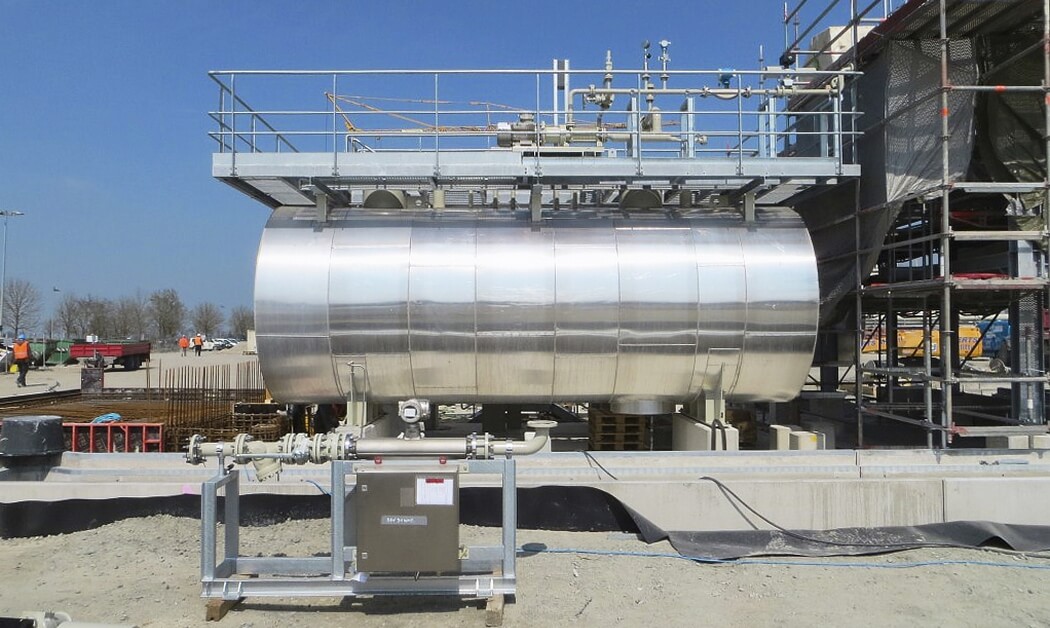 Fresh Glycol Storage Tank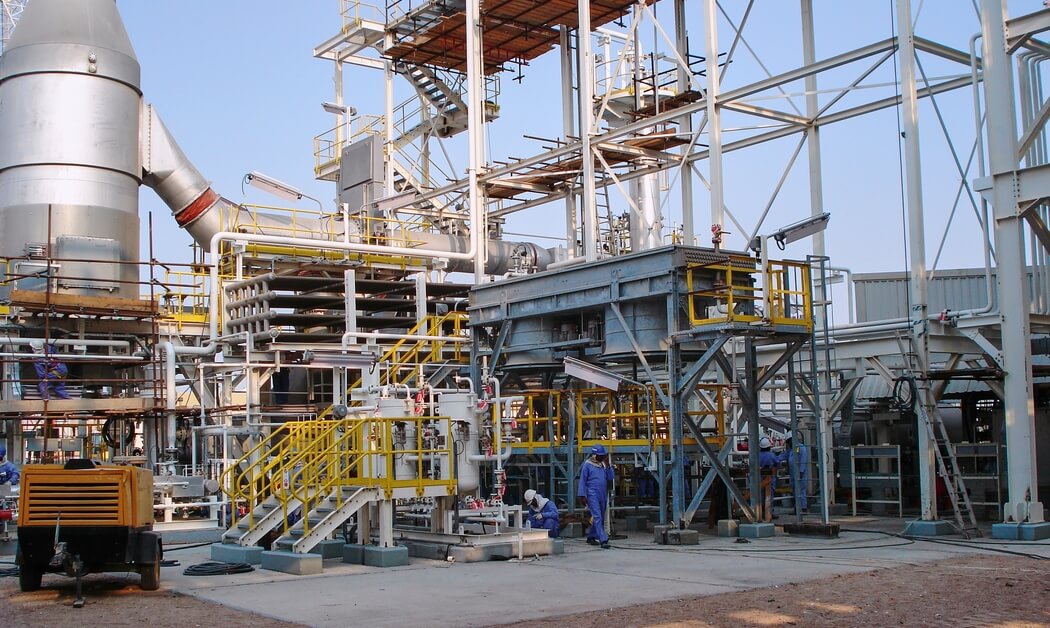 Glycol Air Cooler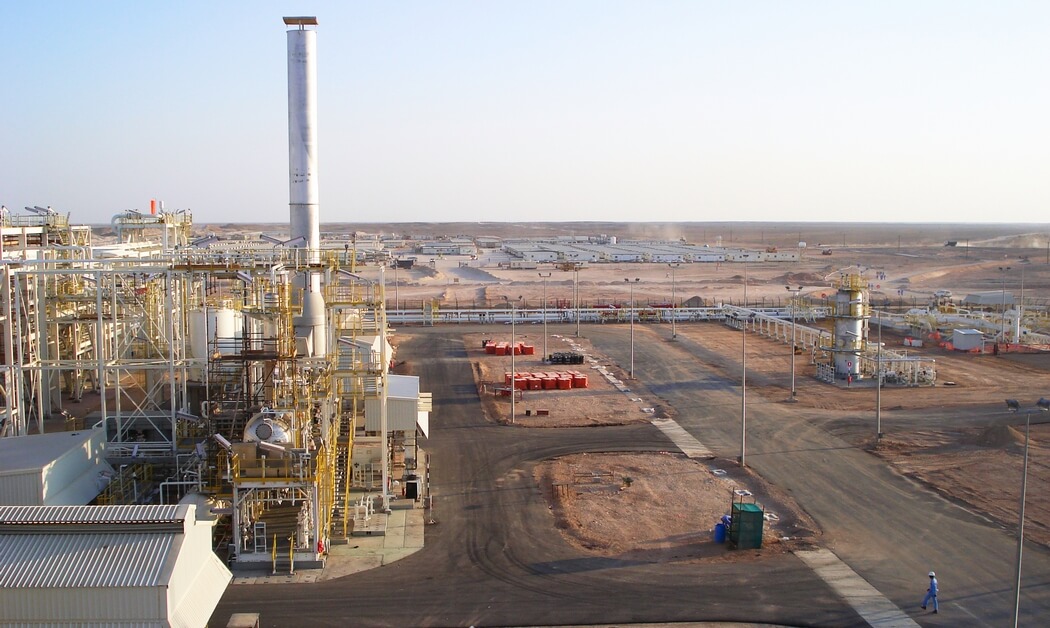 Glycol Dehydration & Regeneration System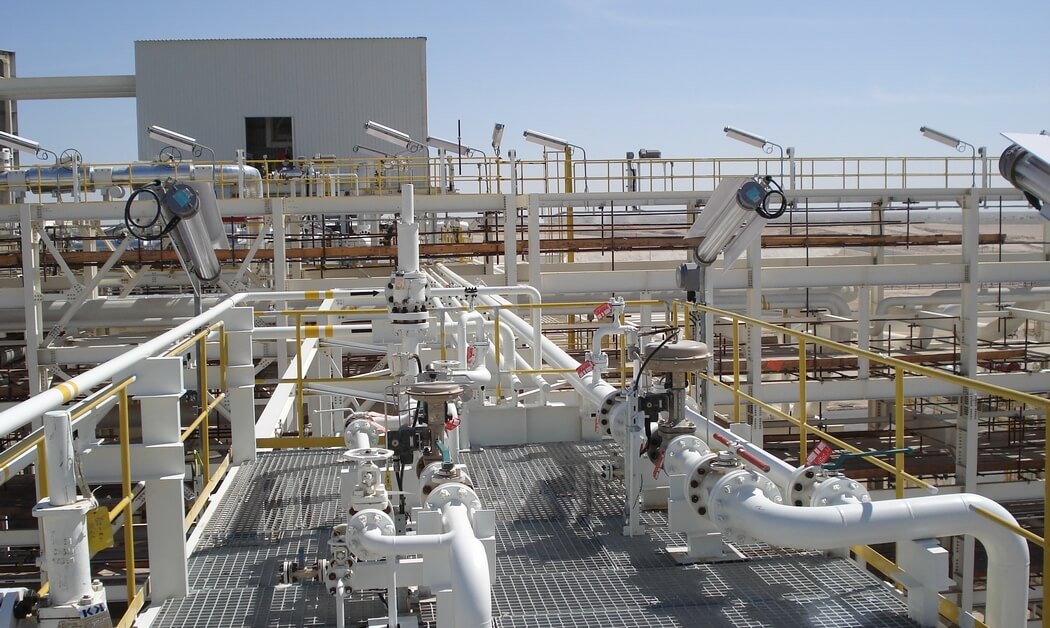 Glycol Flow Control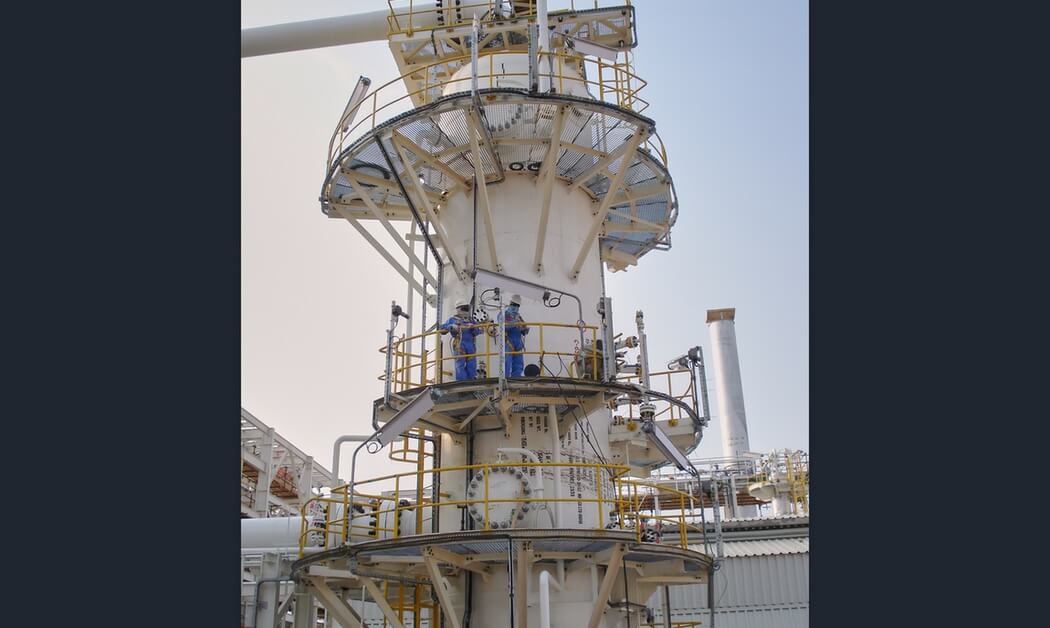 Glycol Absorber Column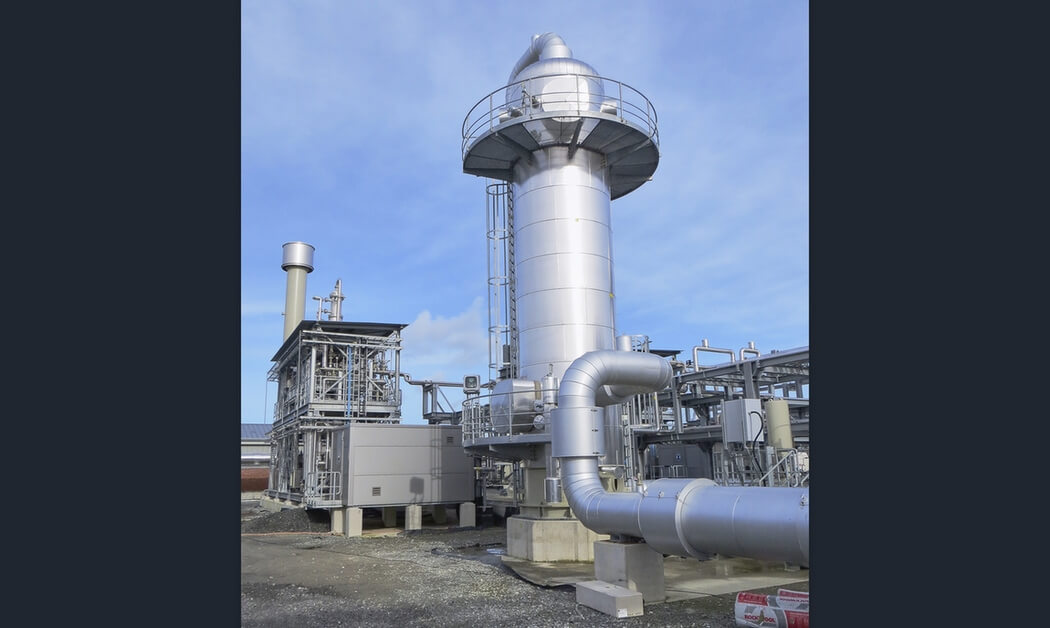 Glycol Absorber & Regeneration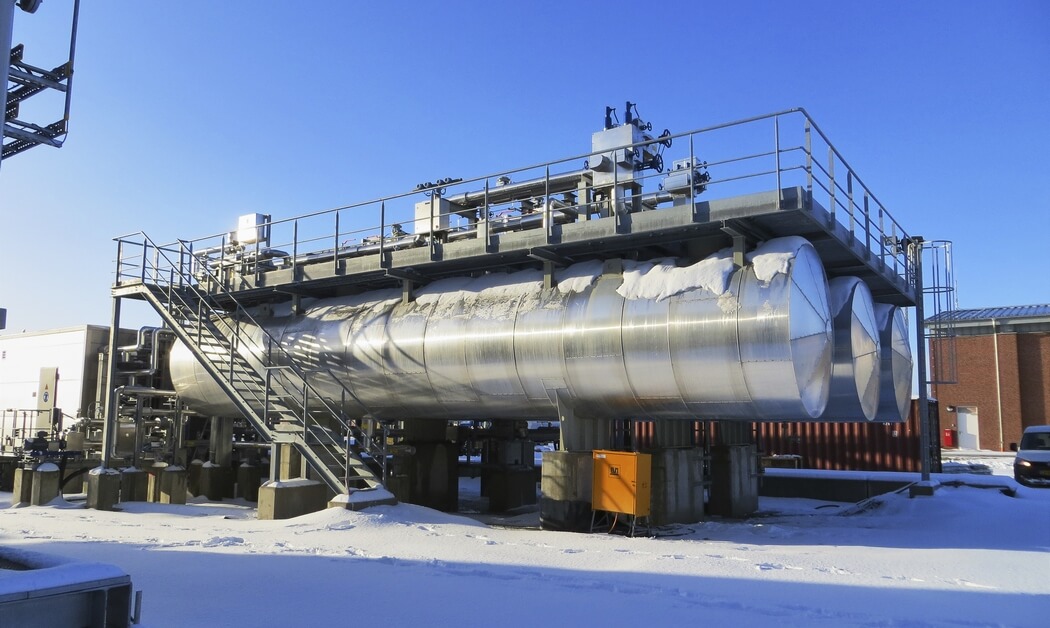 Glycol Storage Tanks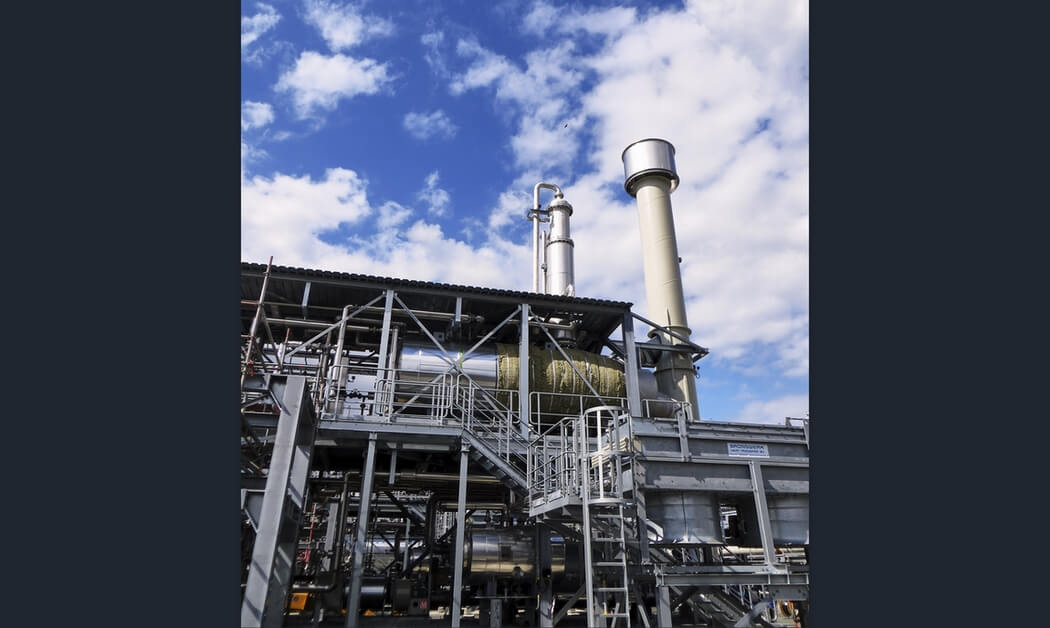 Glycol Regeneration System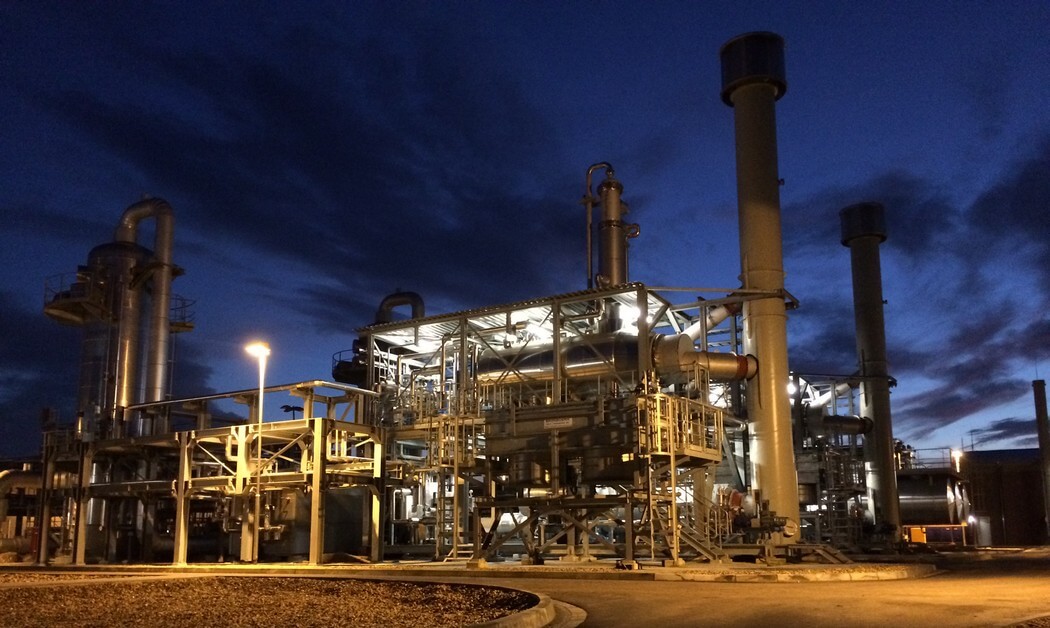 Glycol Regeneration System
Case studies
Responding quickly
Al Noor glycol regeneration unit
Client:
Petroleum Development Oman (PDO)
What did our customer request?

The Al Noor oil production site in Oman also yields a lot of natural gas. It is injected into a well using high-pressure compressors. This technique also required installing a natural gas drying installation using tri-ethylene glycol as drying agent.

Our solution

Petrogas supplied a contactor column where natural gas is exposed to tri-ethylene glycol under high pressure. The glycol adheres to the water and is then separated from the gas. The glycol regeneration unit then removes the water from the glycol and ensures the glycol can be recycled continuously: the saturated glycol is collected in a waste trap and depressurised to release various contaminants. The glycol is then heated to 190ºC to boil off the heavier hydrocarbons.

What set the project apart?

The Al Noor natural gas has extremely high acidity. That risks corroding the pipes, and the customer therefore specified high quality materials. In the end we selected Incoloy and Hastelloy for the job.

What were the project challenges?

"During the engineering phase we discovered that the natural gas also contained significant amounts of salt. Salt has an adverse influence on glycol, and can accumulate in the system. We therefore had to reconsider the project design. Within a week we had put together a multi-disciplinary team to deal with the new situation, and presented a viable and cost effective solution to the client."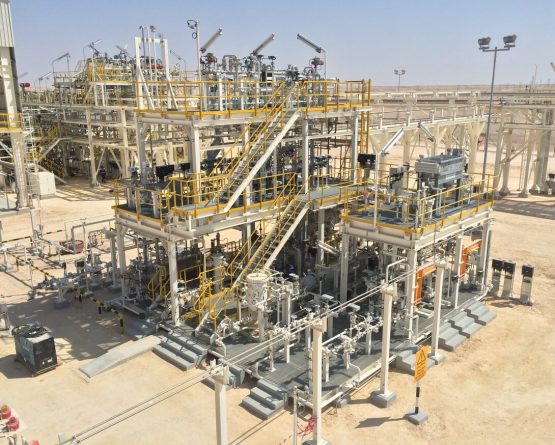 Contact us
Would you like to discuss your project with our Experts? Please feel free to contact us.
Direct contact with our Experts
Your interest