Evaporator systems must work safely and efficiently at all times, so we build quality and reliability into our skid-mounted units right from the start. Every component, down to the valve seal material, is selected for its optimal suitability for every specific situation. Also the operating principle is fine tuned to each case.
That's why many of the world's leading Engineering, Procurement & Construction (EPC) contractors and end users turn to Petrogas for peace of mind. We have supplied evaporating systems to refineries, power plants and industrial consumers.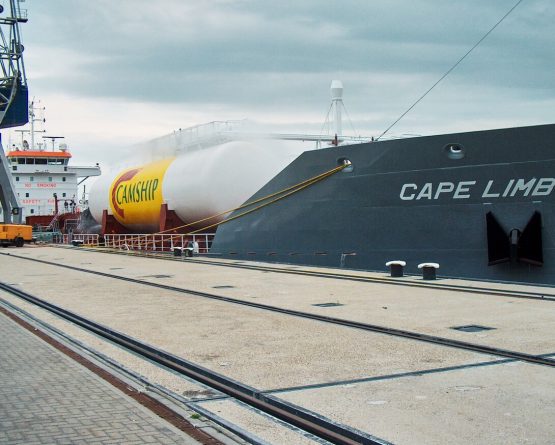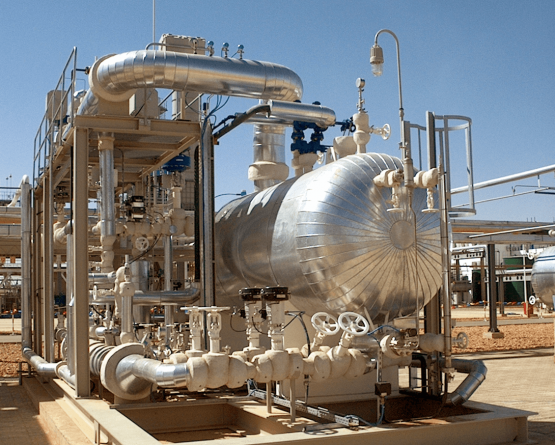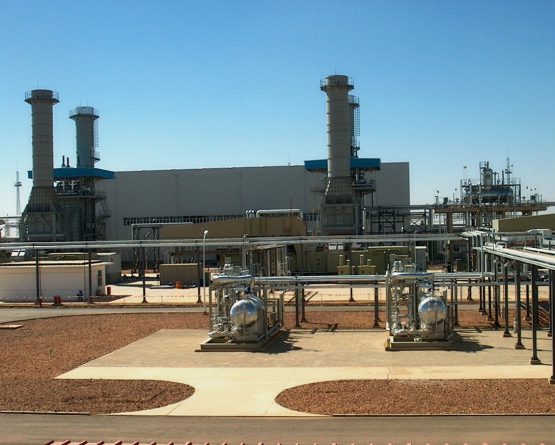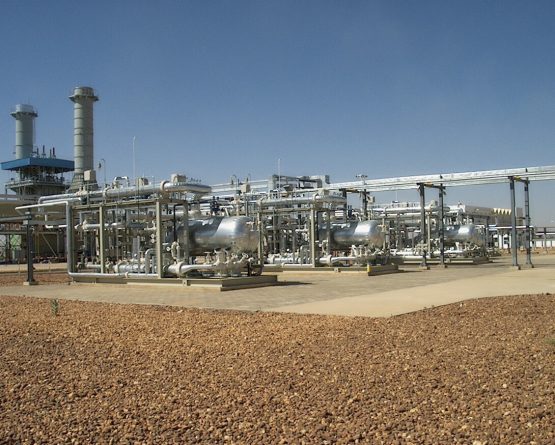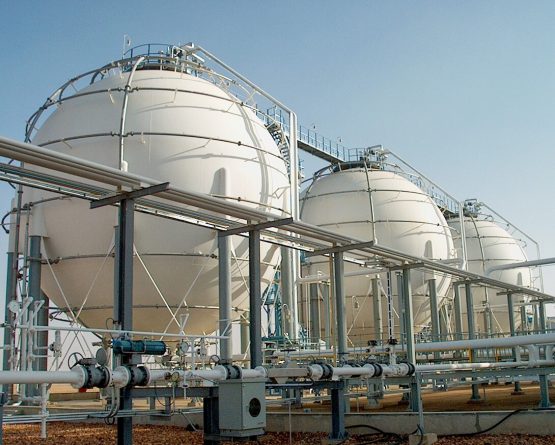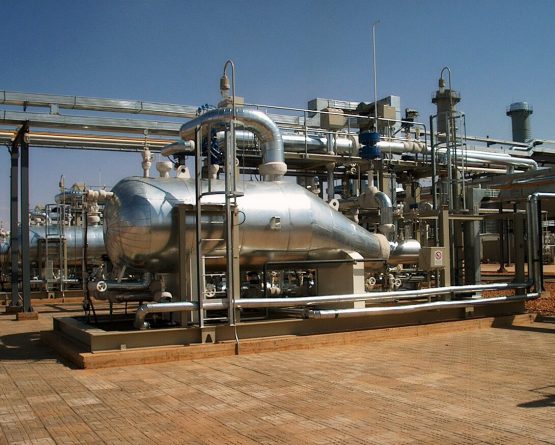 System sections
Vapor Recovery Compressor
Private: Fire Fighting System
Forwarding Pumps & Buffering
Contact us
Would you like to discuss your project with our Experts? Please feel free to contact us.
Direct contact with our Experts
Your interest