The light, medium and heavy fuel oils used as fuel for engines and turbines need to be treated before use in order to remove solid as well as liquid contaminants. The solid contaminants in the fuel are mainly scaling and corrosion residue from the pipes, coarse debris, sand and refinery catalysts. The most comon liquid contaminent is water. Fuel Oil Treatment systems are necessary to remove these contaminents from the fuel stream in an efficient and economical way. Also, these systems prepare the oil for efficient combustion by regulating the pressure, flow and temperature.
Metering is another important aspect of the conditioning system, both to measure the energy production efficiency and accurate custody transfer data. Petrogas can supply all these components combined into one, effcient system, complete with self-authenticating equipment such as meter provers.All accessible through a common control system with intuitive interfaces.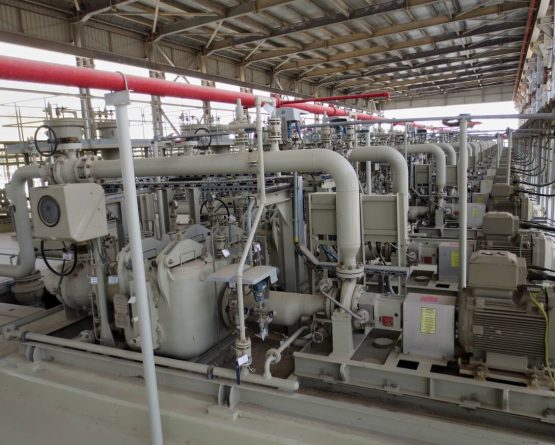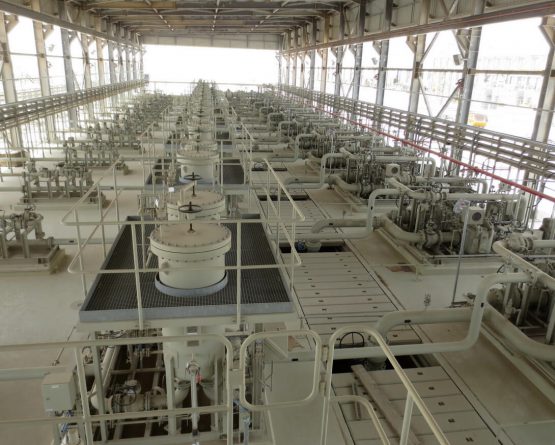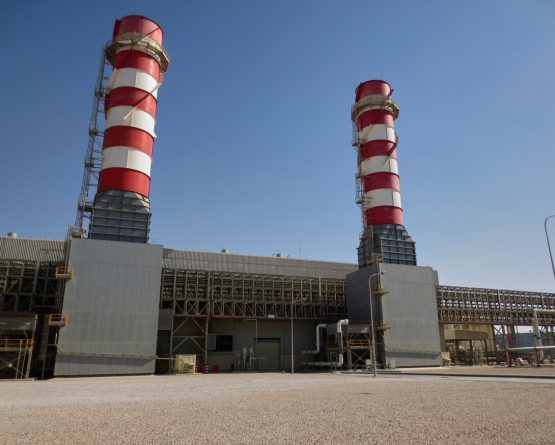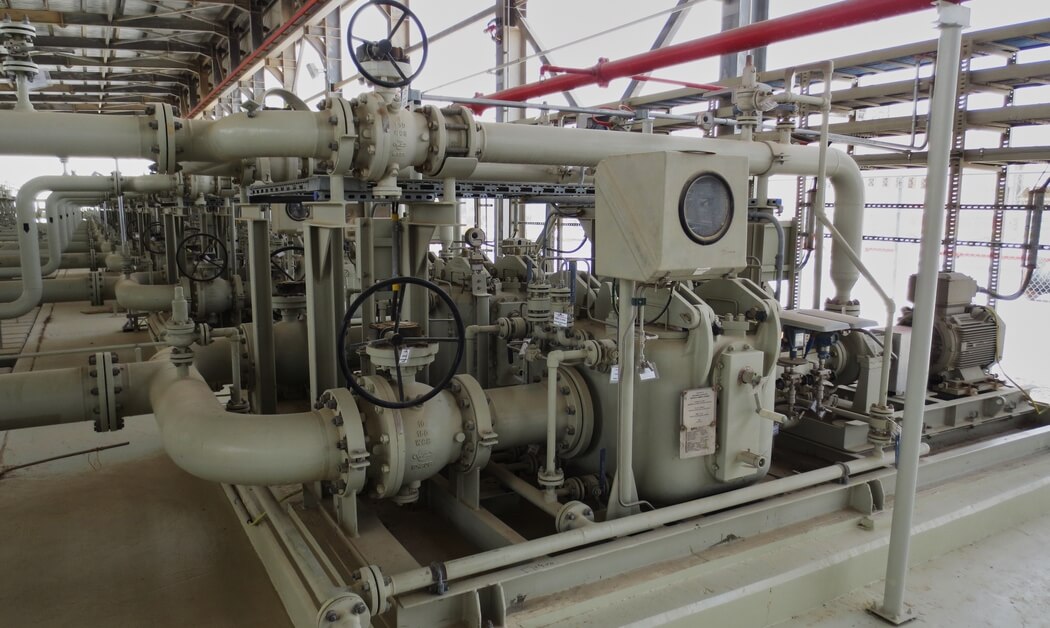 Fuel Oil Forwarding Skids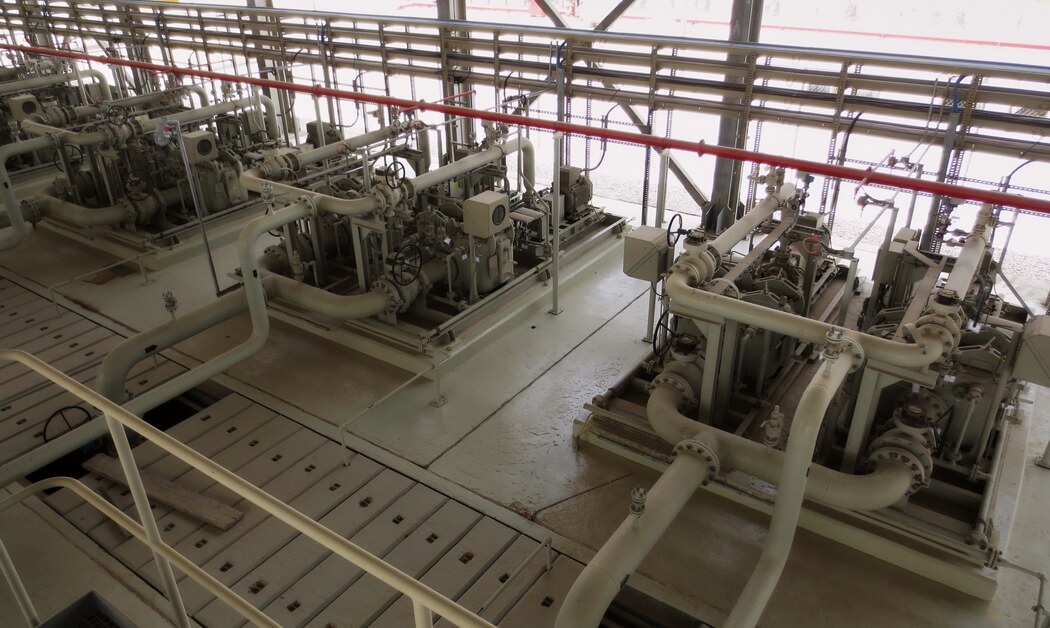 Fuel Oil Forwarding Skids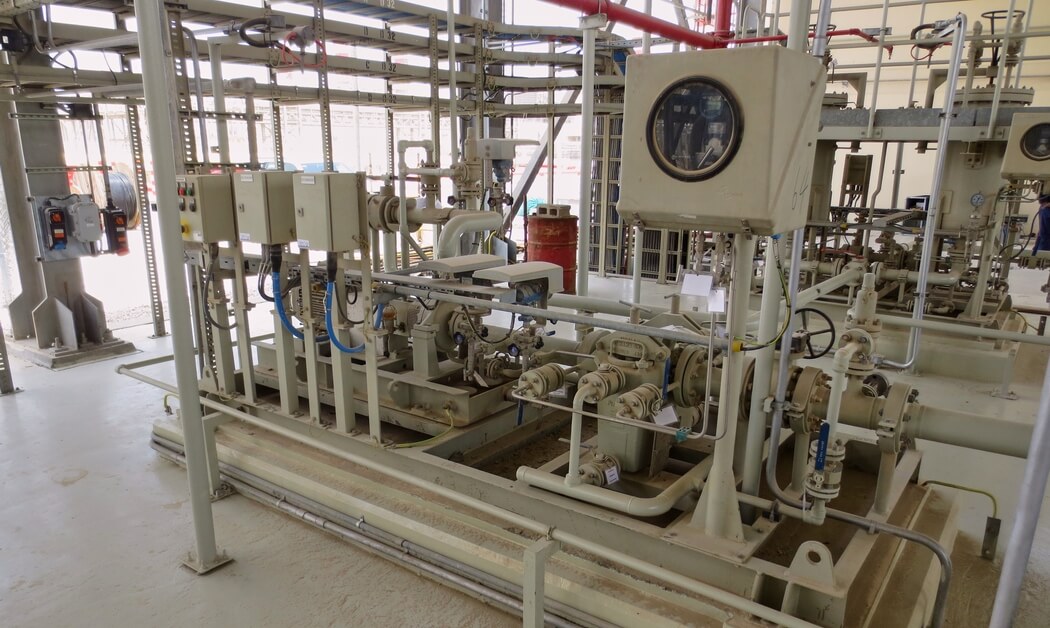 Fuel Oil - Day Tank Filling skid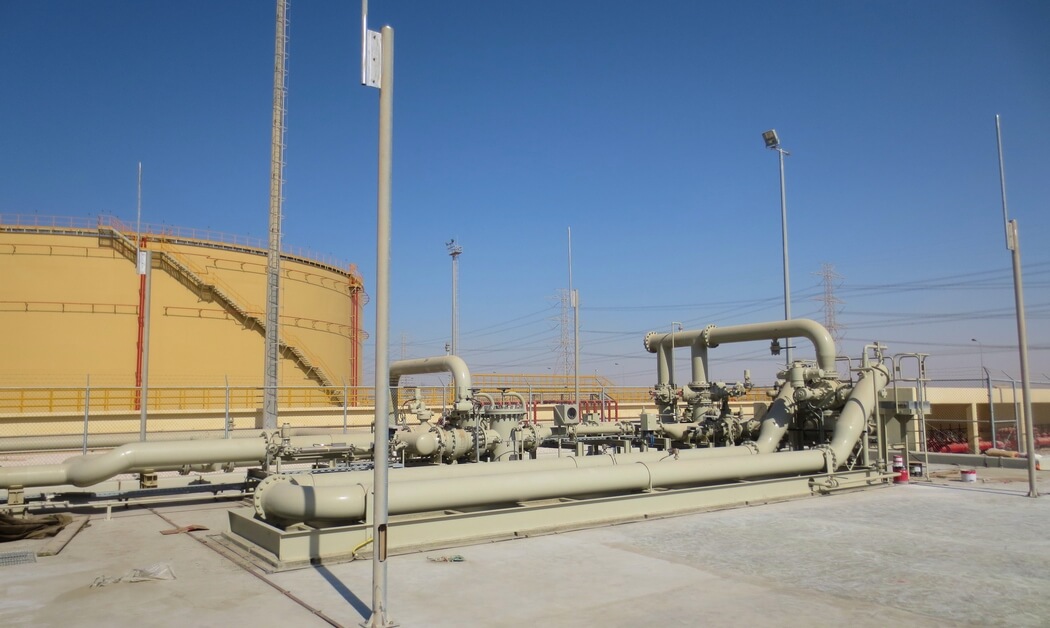 Fuel Oil Metering Systems - Prover Loop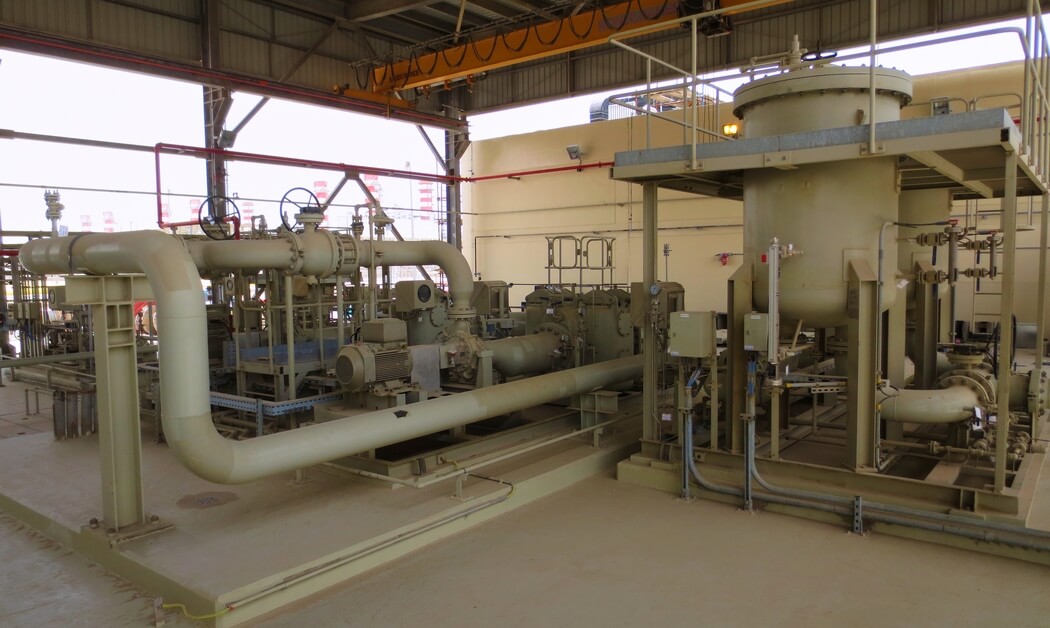 Bulk Transfer Skid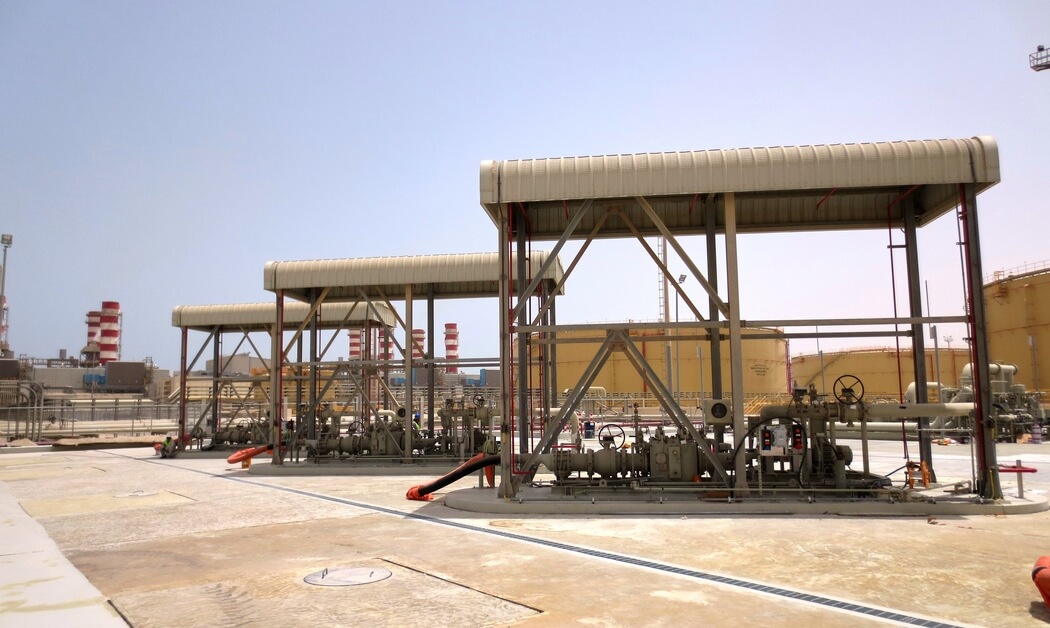 Fuel Oil Loading & Unloading System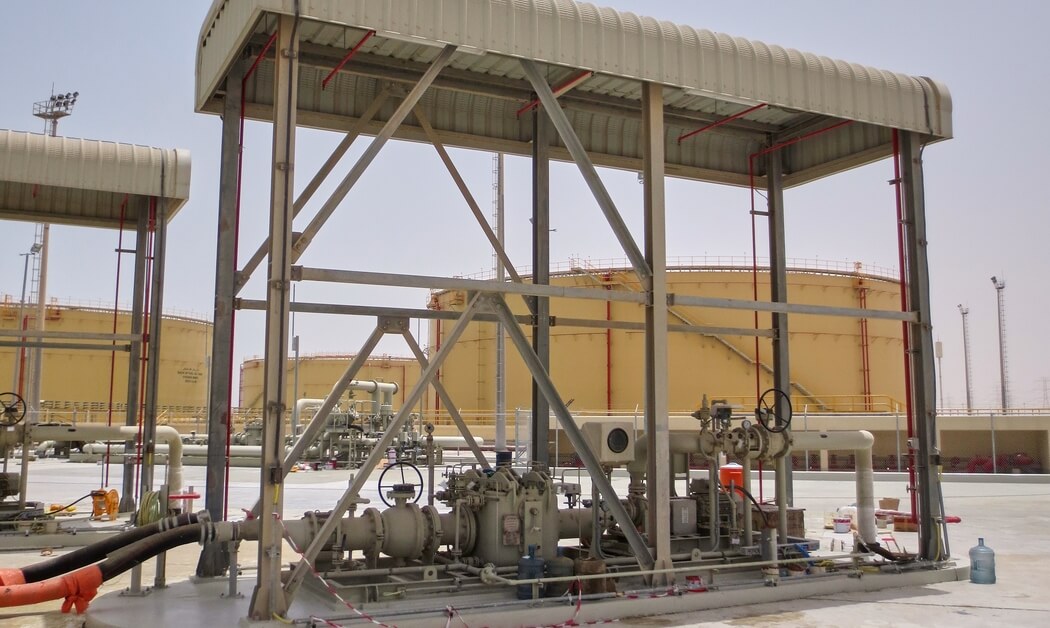 Fuel Oil Loading & Unloading Stations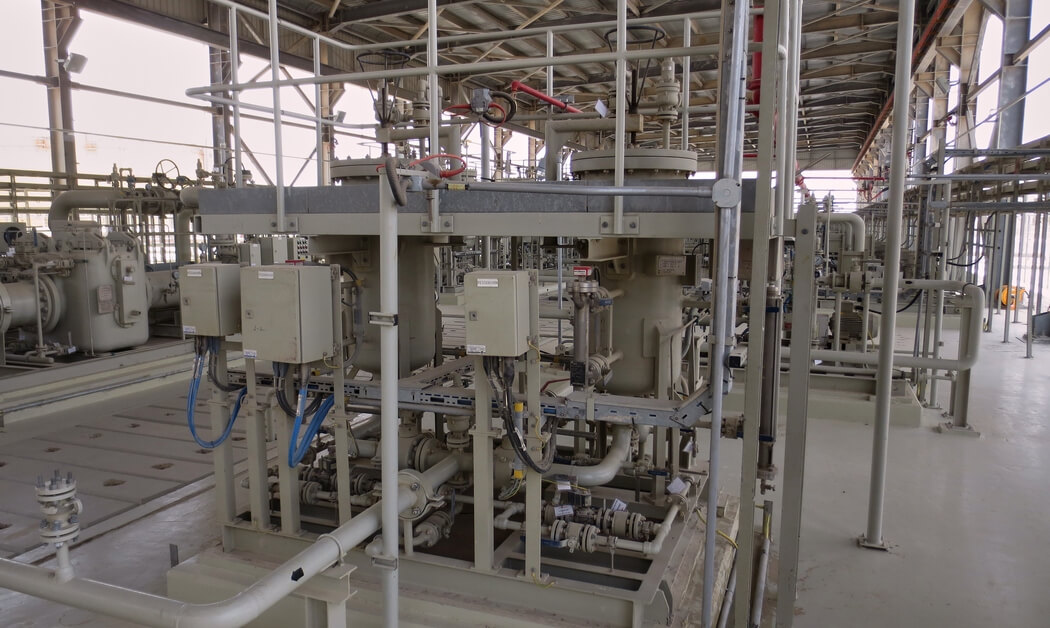 Fuel Oil Filter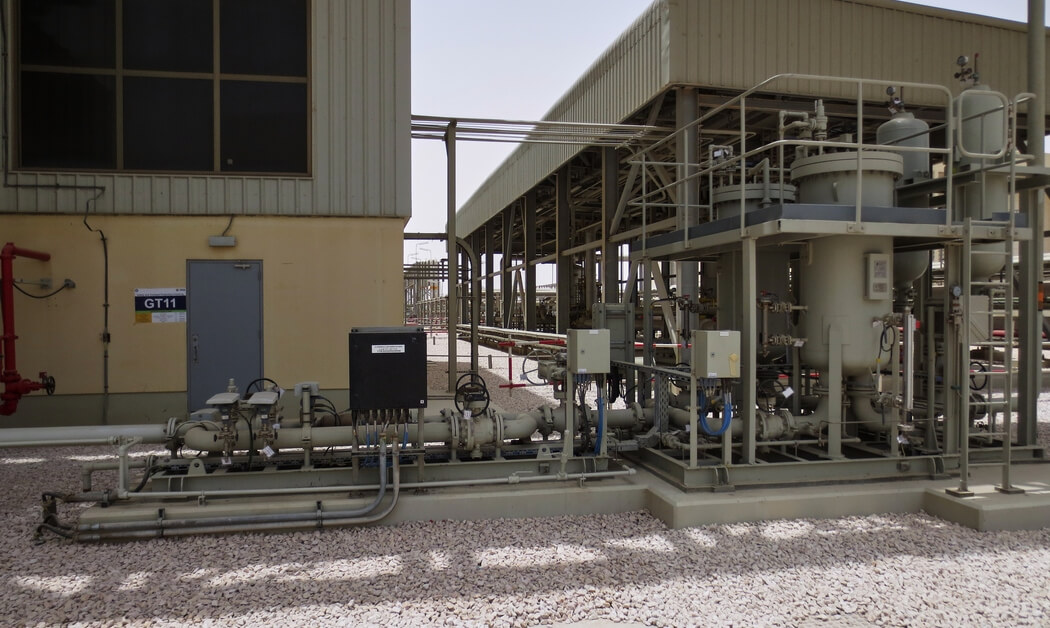 Fuel Oil Accumulator, Metering, Coalscer Filter Skid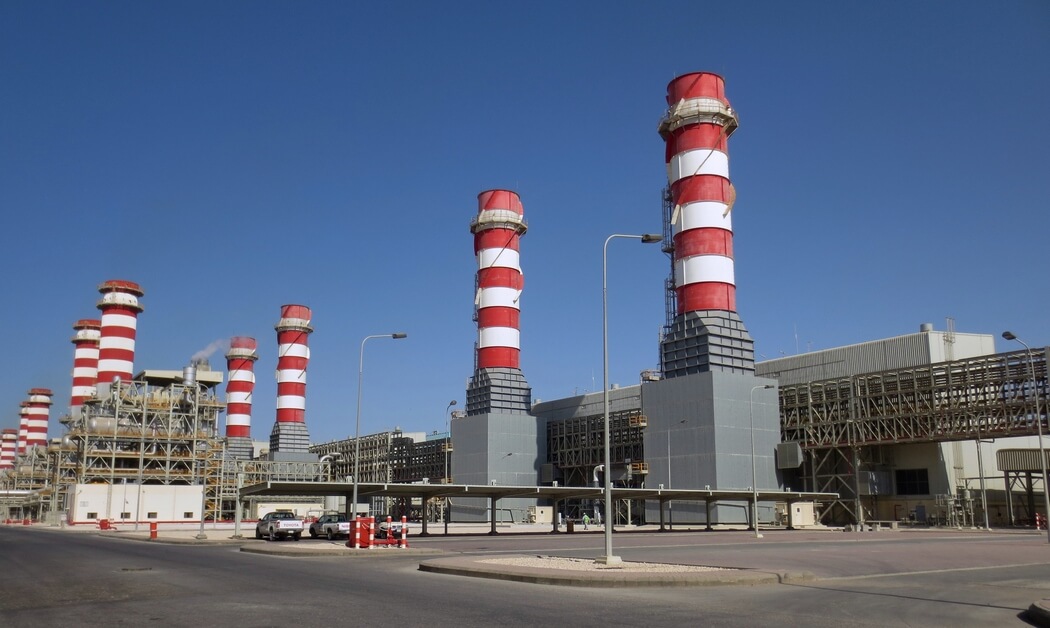 Dual Fuel Combined Cycle Power Plant
System sections
Liquid Filtration & Separation
Case studies
The right knowledge on the spot
Ras Al-Khair power plant (fuel oil system)
Client:
Saline Water Conversion Corporation (SWCC)
What did our customer request?

We were asked to supply a fuel gas conditioning system with backup fuel oil system for the Saline Water Conversion Corporation (SWCC) in Saudi Arabia. The system allows the plant to run on oil if the gas supply is interrupted.

Our solution

Petrogas designed and supplied the hardware of the backup fuel oil system. We built the fuel oil metering station including bi-directional in-line meter prover, fuel oil truck unloading station, fuel oil forwarding pump units, coalescer- and pre-filters, minimum circulation section, recirculation pump skids, bulk transfer pump skid, day tank filling pumps, day tank filling metering systems, and other components.

What set the project apart?

Special in the project were the fuel oil truck unloading station and the fuel oil metering station. The oil is delivered by truck, so we had to ensure the oil supplied was accurately measured to calculate the costs.

What were the project challenges?

"The pressure inside the system must always be constant. If one pump fails, another pump must take over within 10 seconds. The minimum recirculation skids ensure a steady flow, and the accumulator skids level out any differences in pressure."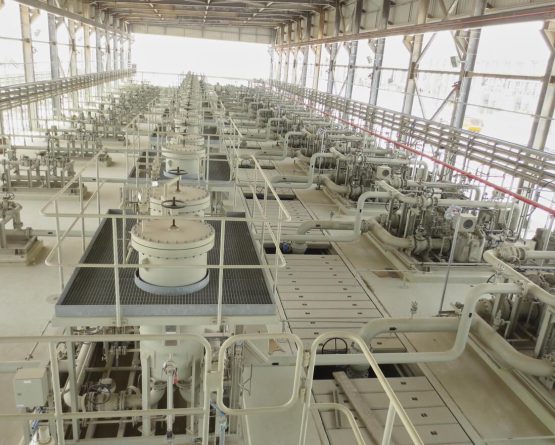 Contact us
Would you like to discuss your fuel oil conditioning project with our Experts? Please feel free to contact us.
Direct contact with our Experts
Your interest